Now as you might have guessed from looking at my blog or if you are new to it
I DO NOT DO STREETWEAR SHIT!!! Save that shit for the dudes who get paid to run press on those type of garments...
And the fucking POSERS who are so caught up with being " cool " they forget to be themselves...
KILL THAT FUCKING NOISE!!! And not to get on a rant because I would just be type casting myself, but every once in a while I see something I like and don't mind having their back... In this case I'm talking about Mr. Erik Brunetti. Now I've only had a few brands posted since I started this " blog " And I urge you to go back and get familiar.
The SSDD line is simple and straight forward, the bells & whistles have been replaced with quality materials and a no frills mentality, plain and simple... It's GOOD SHIT.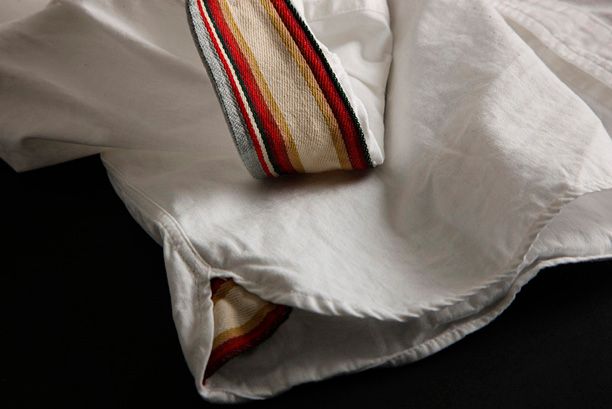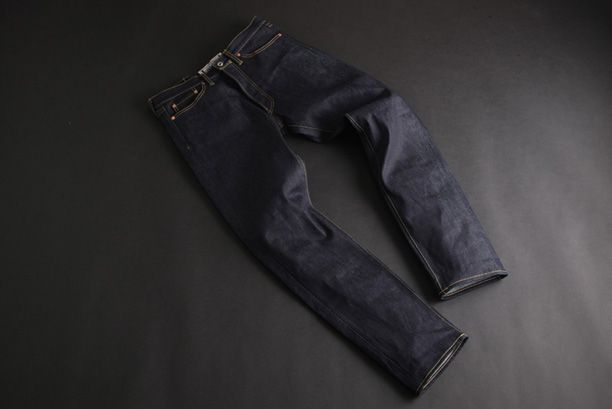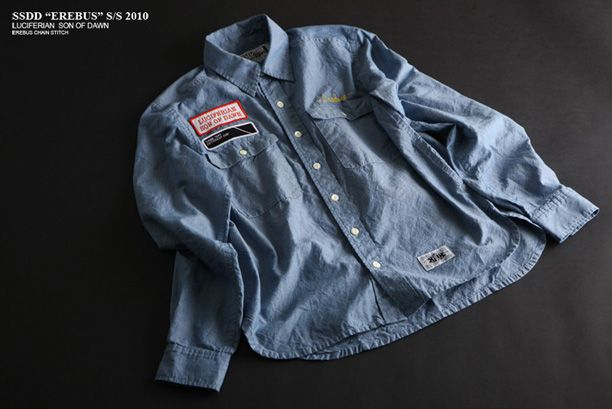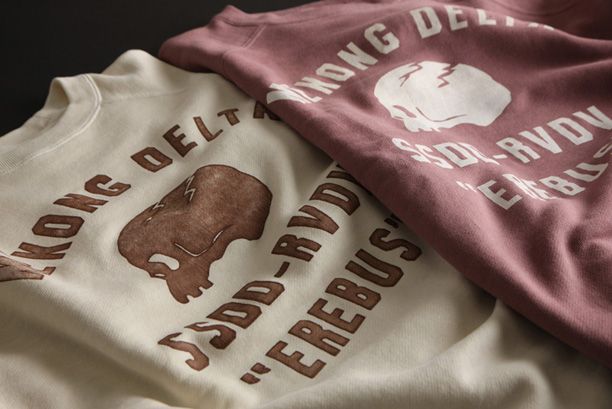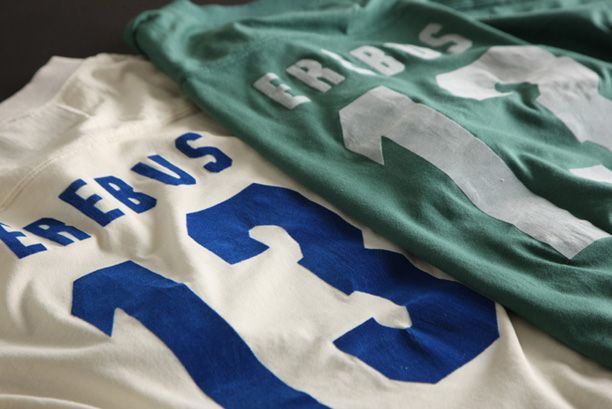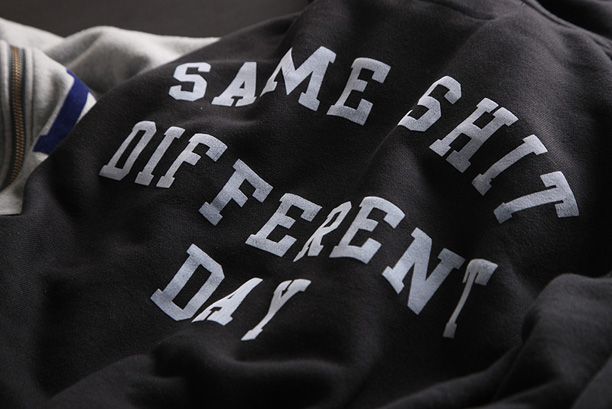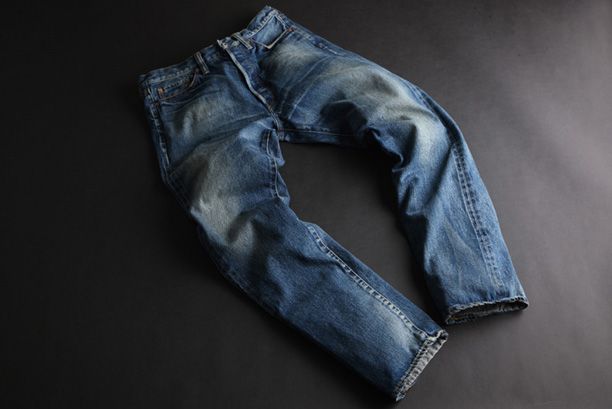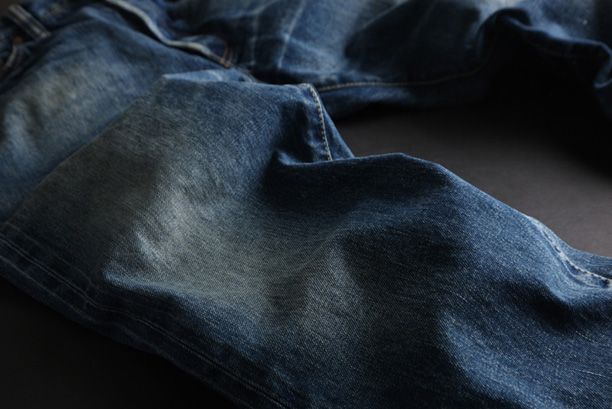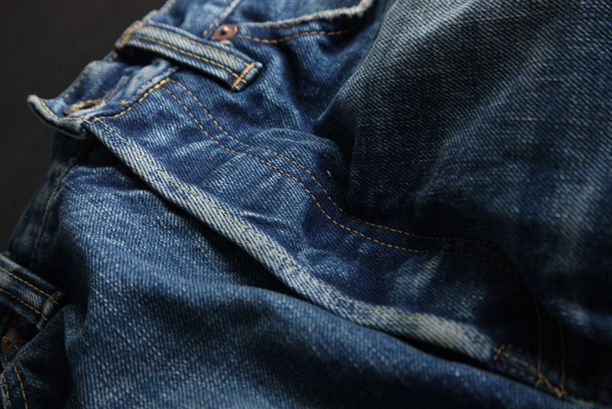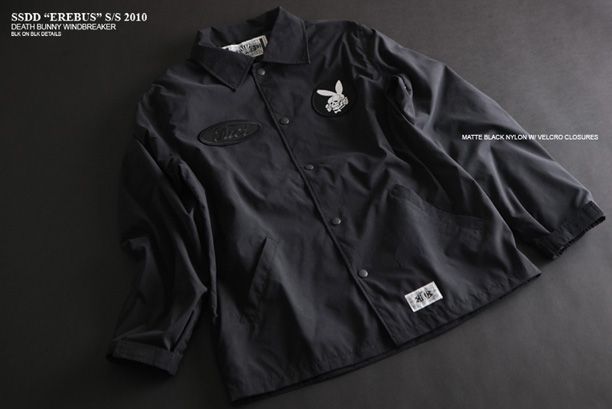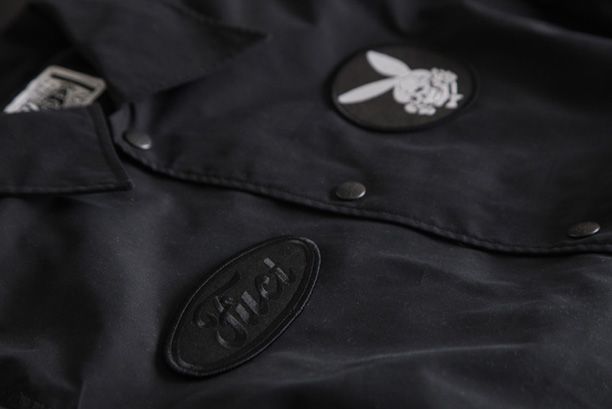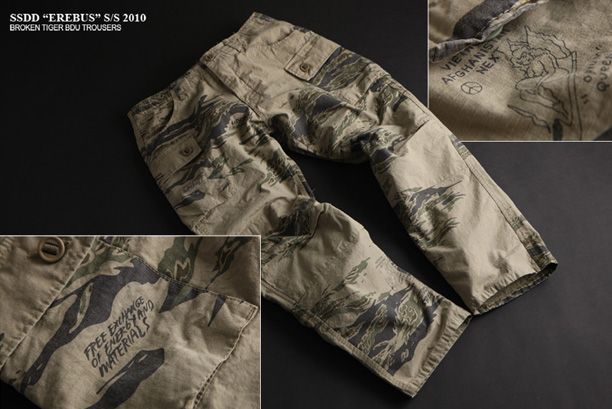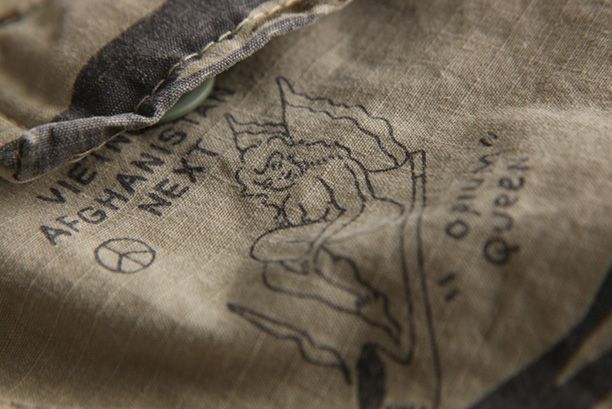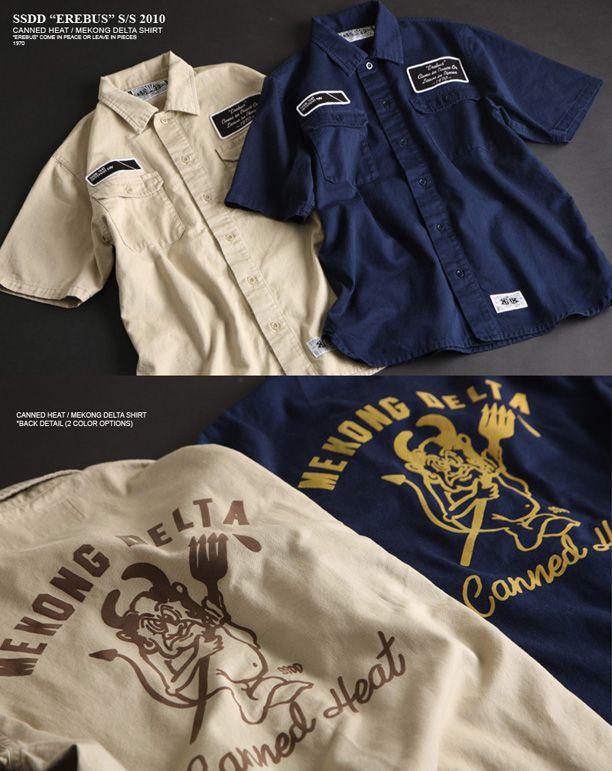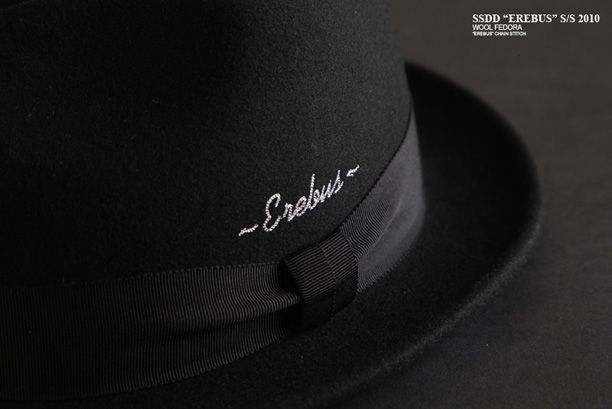 For more info go to : blog.fuct.com