Thursday, December 17, 2009
Good times...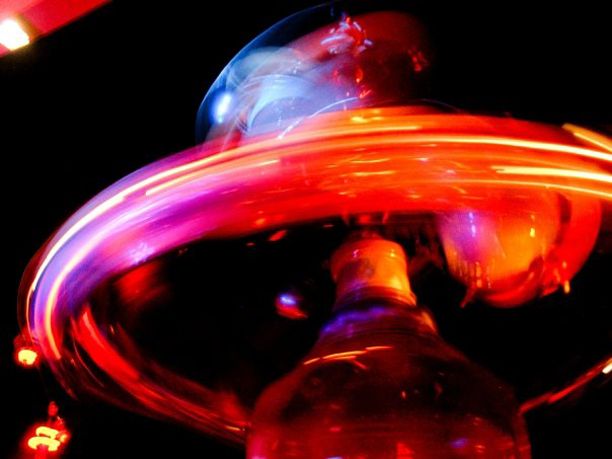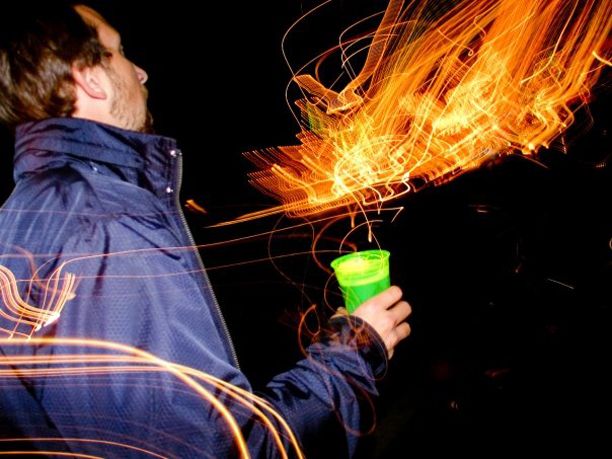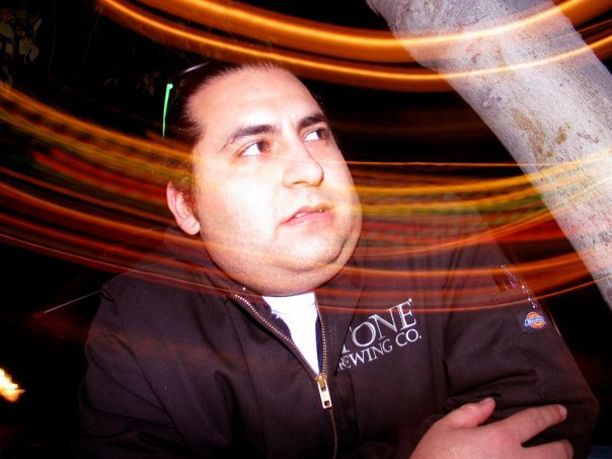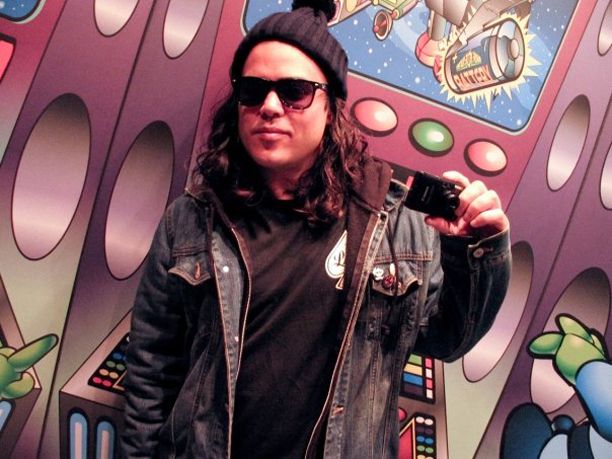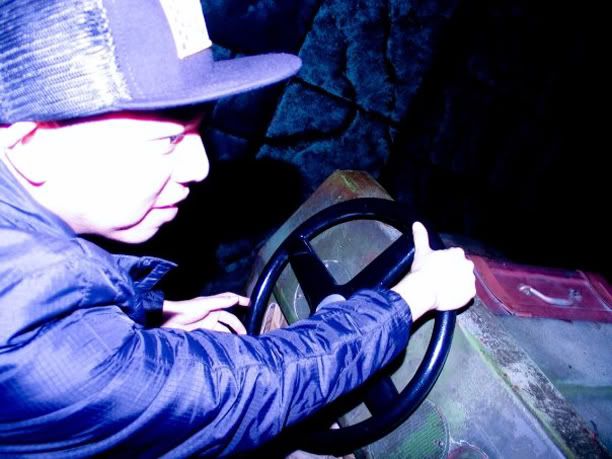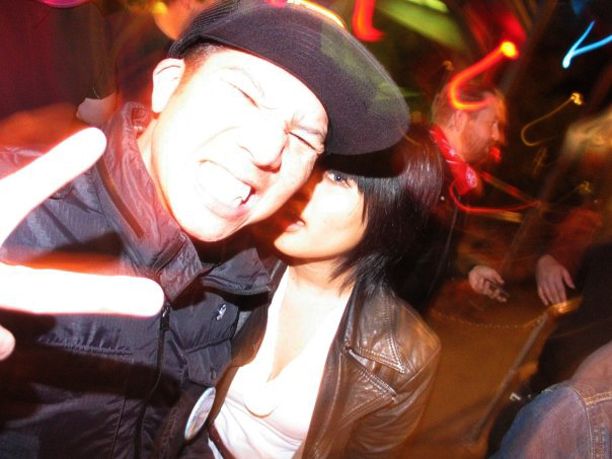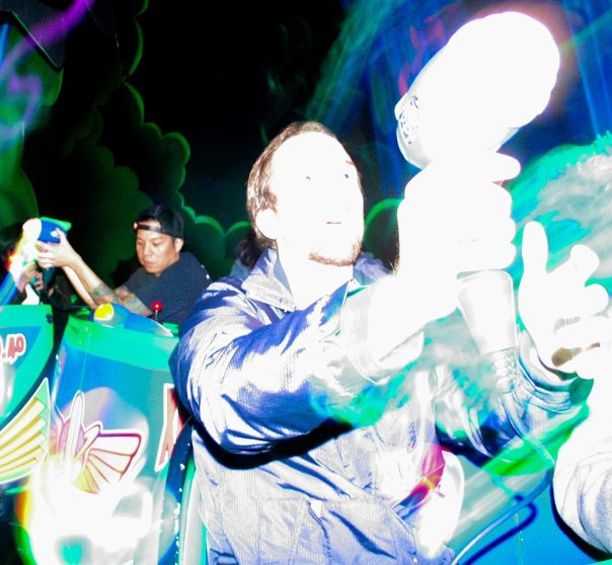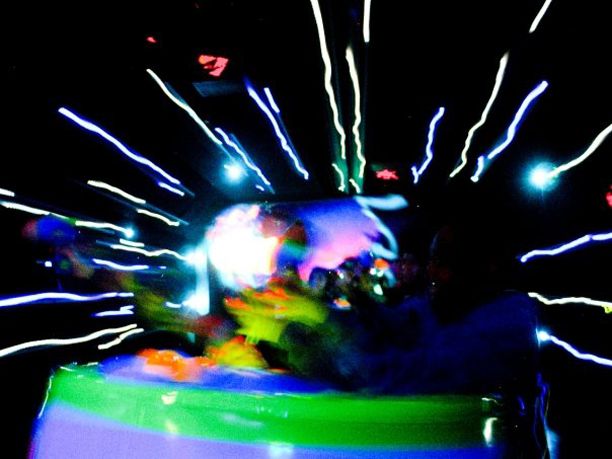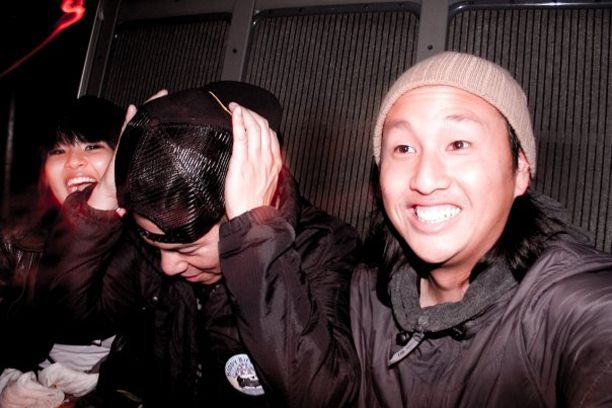 Posted by

PROFILE
at 1:36 PM
0 comments

Monday, December 14, 2009
A trip was planned for Disneyland this past Sunday for Iron's B-Day weather permitting, and lets just say it was raining cats & dogs the night before so I was pretty sure we weren't gonna make it. But as fate would have it, the clouds parted and the sun came out just for us!!! I don't really need to explain the day, the pictures will take care of that!!! BIG UPS to everybody who rolled up there... LEGENDARY!!! SO HAMMERED!!! SO MUCH FUN!!! Happy B-Day Ironicles... Enjoy.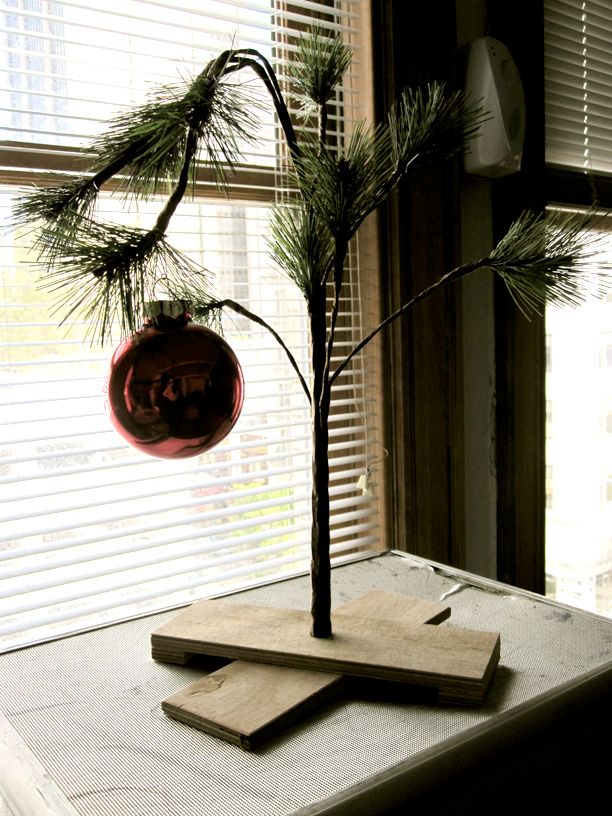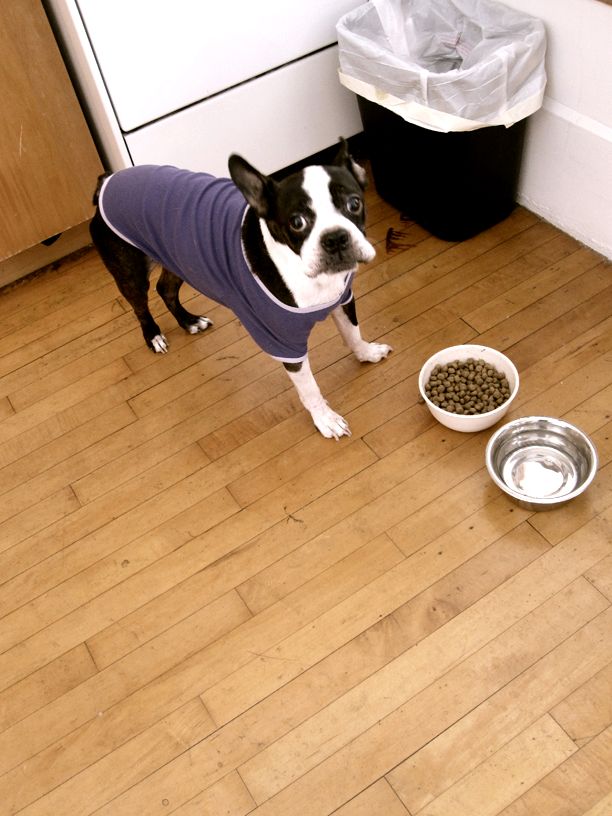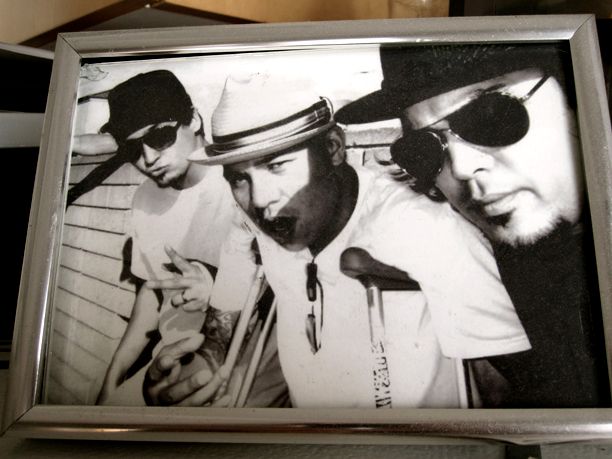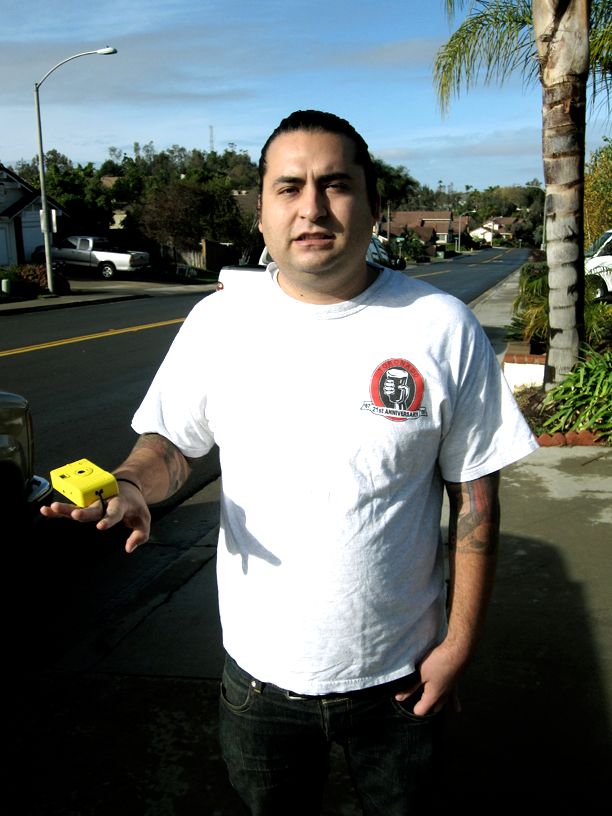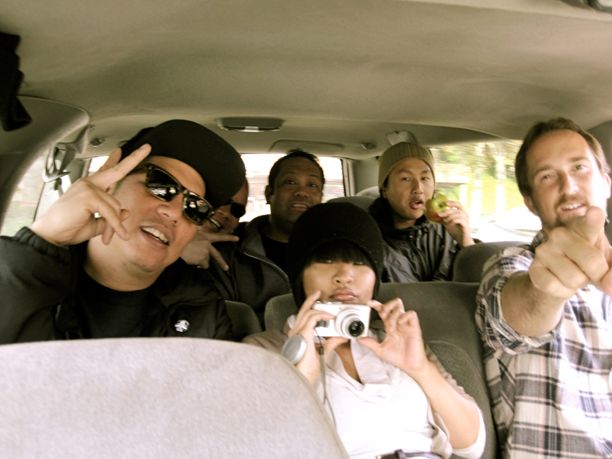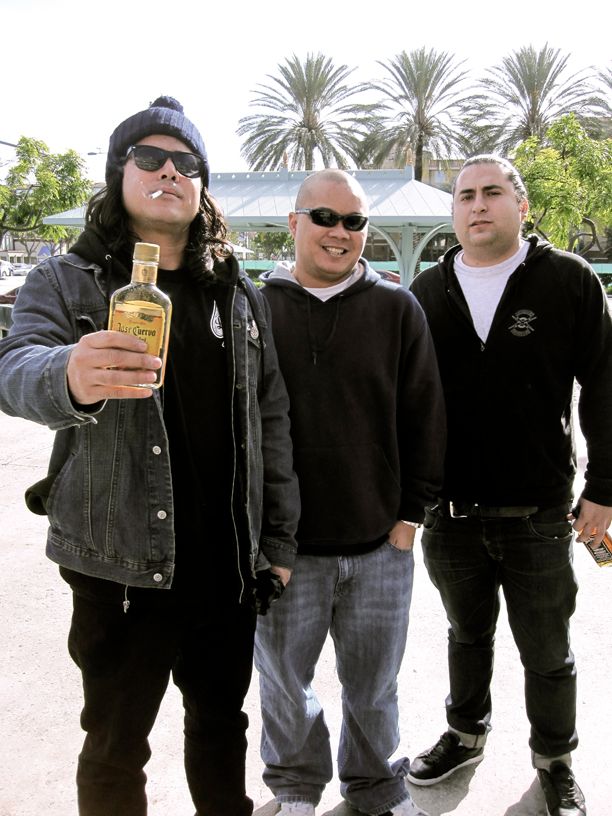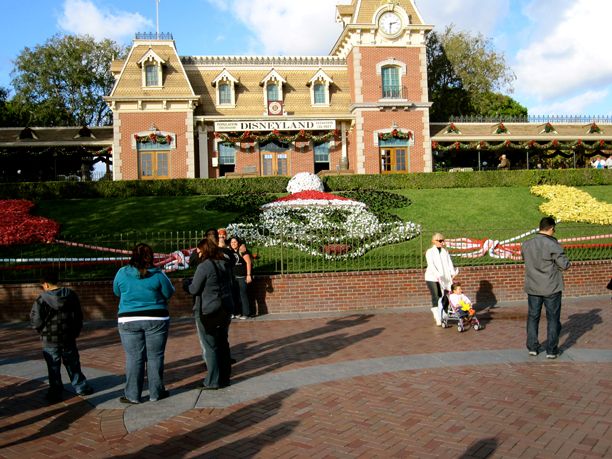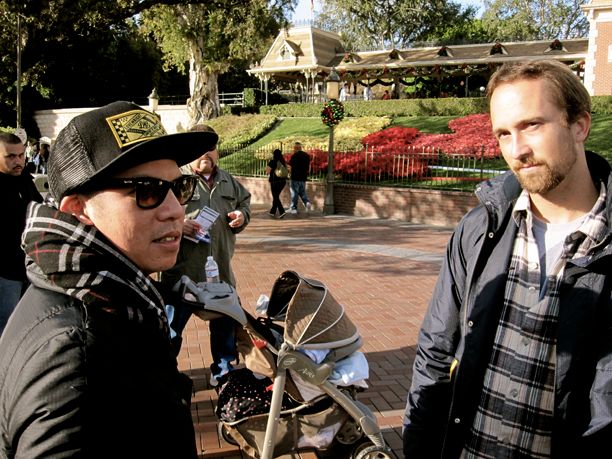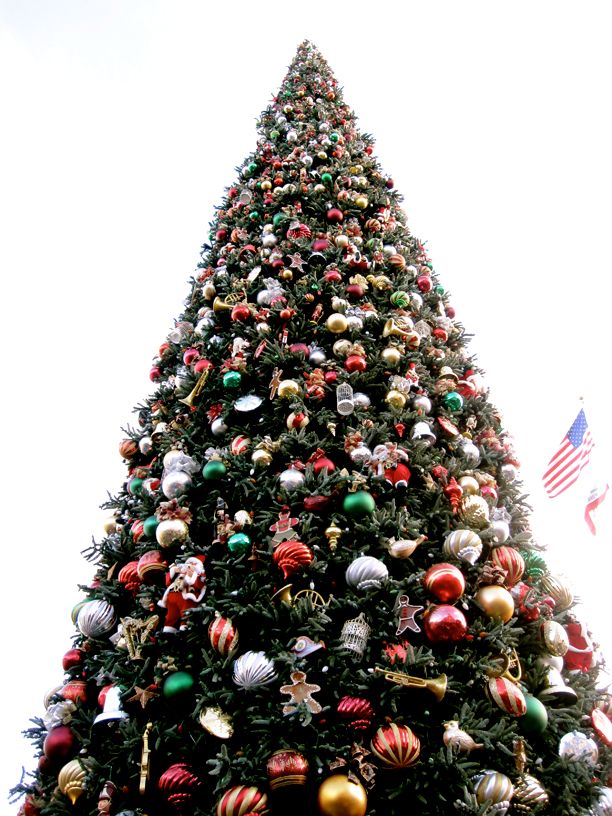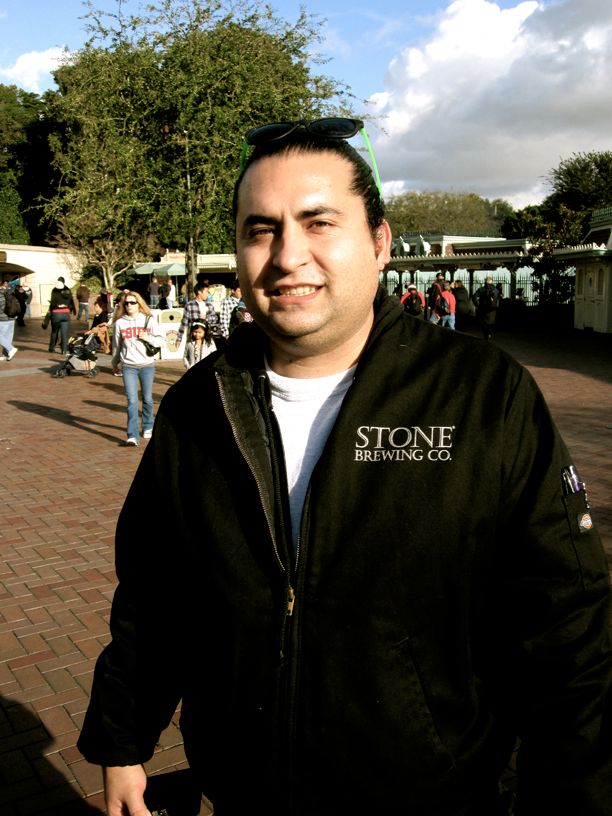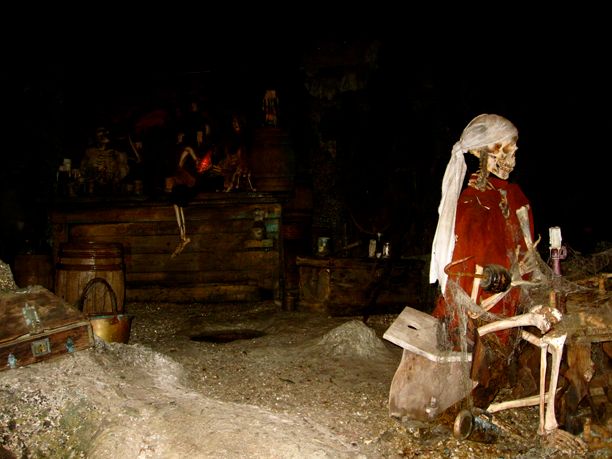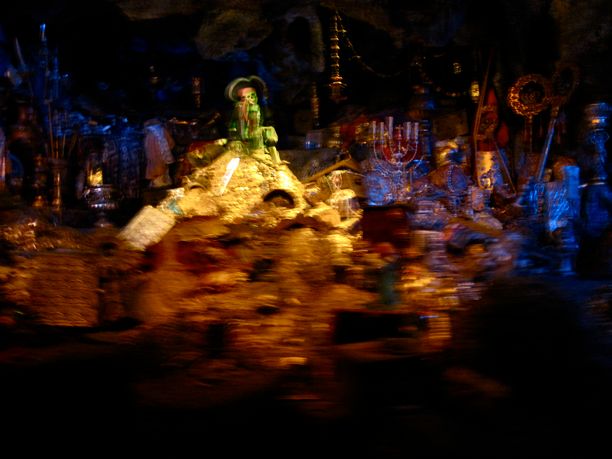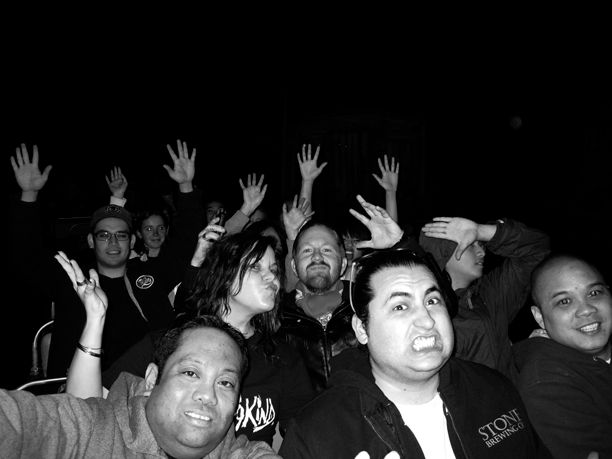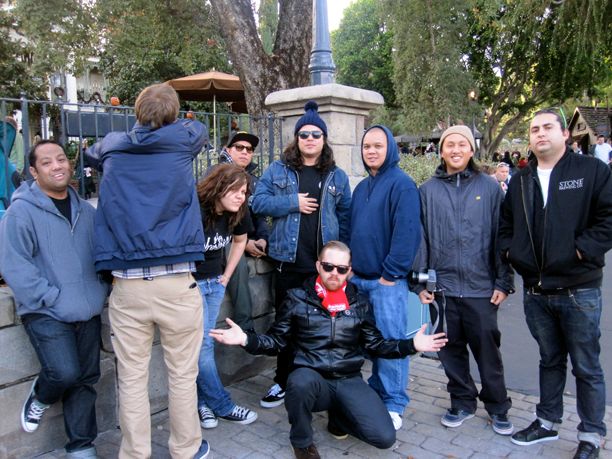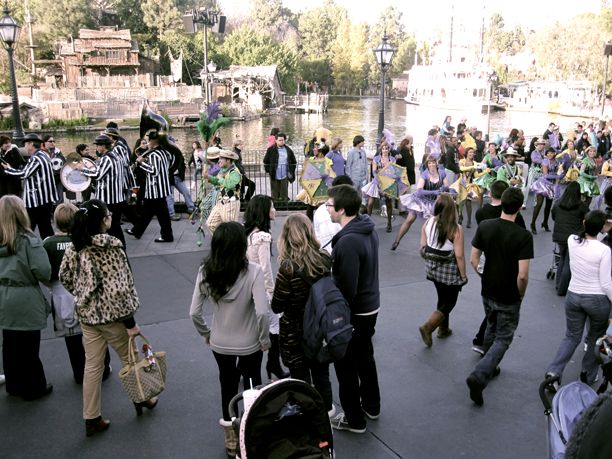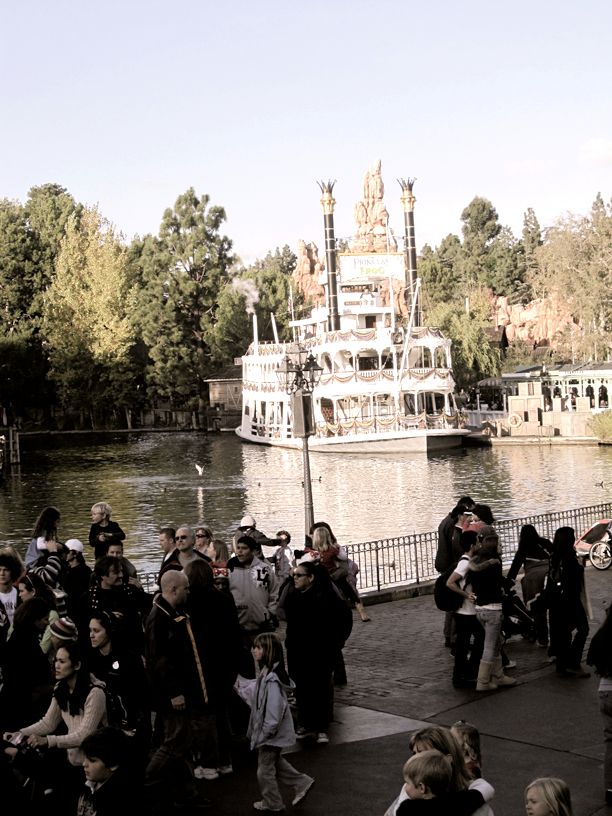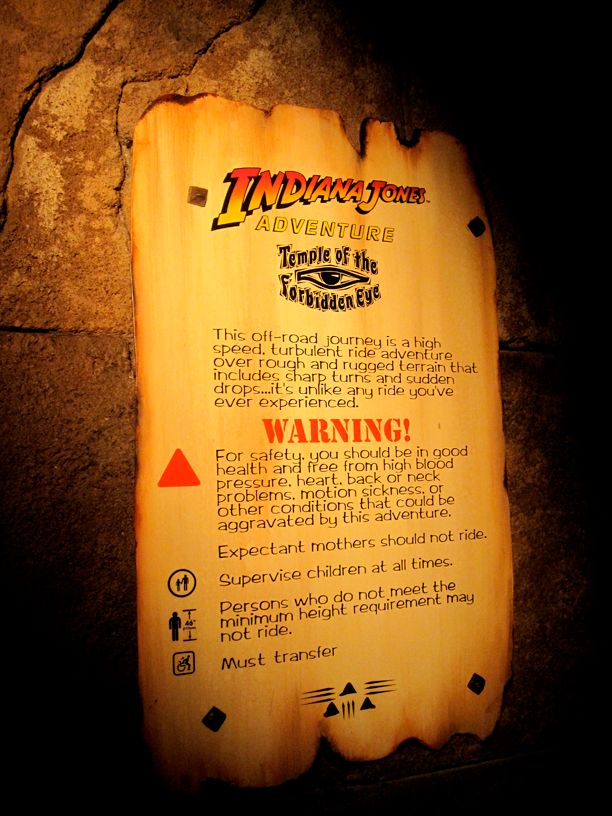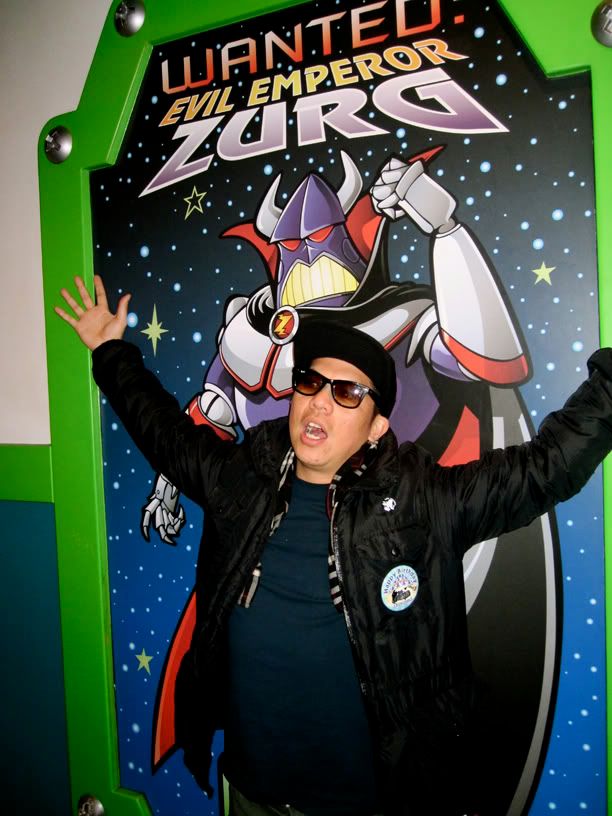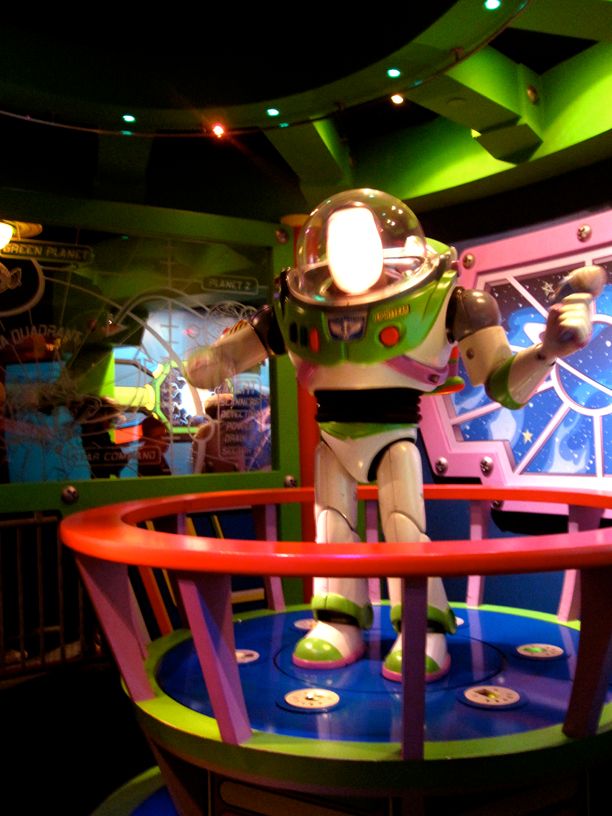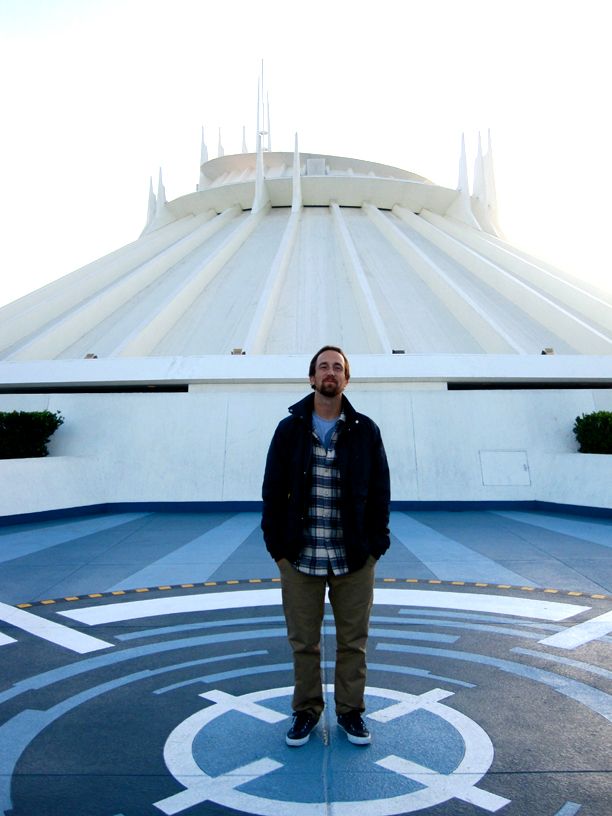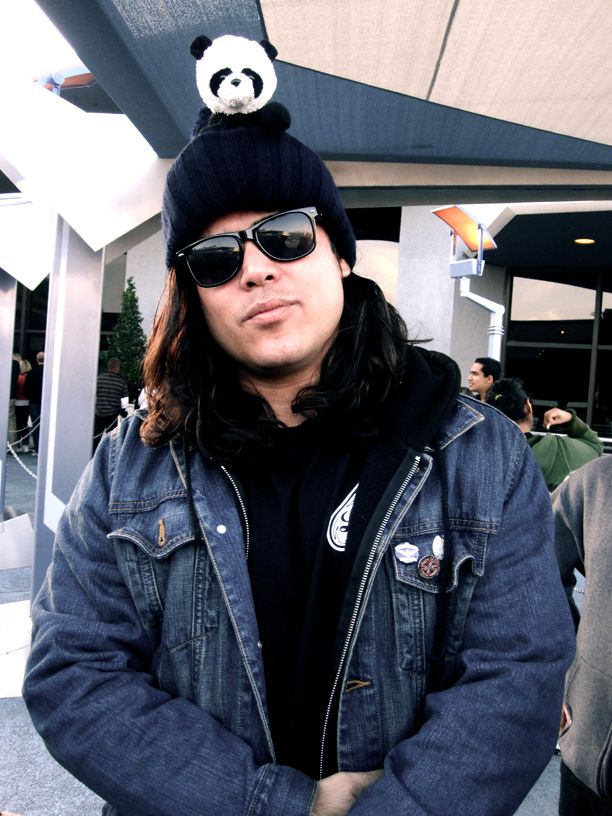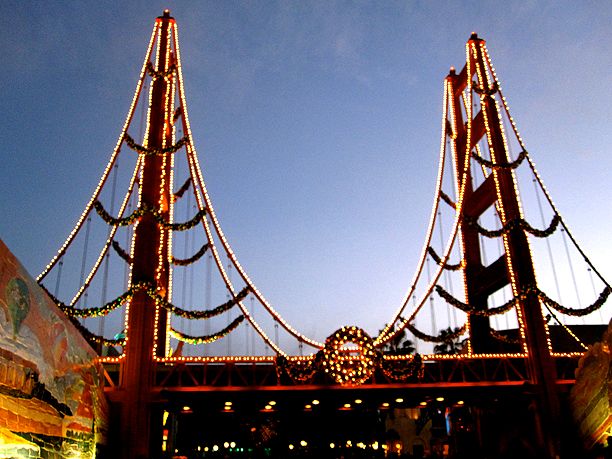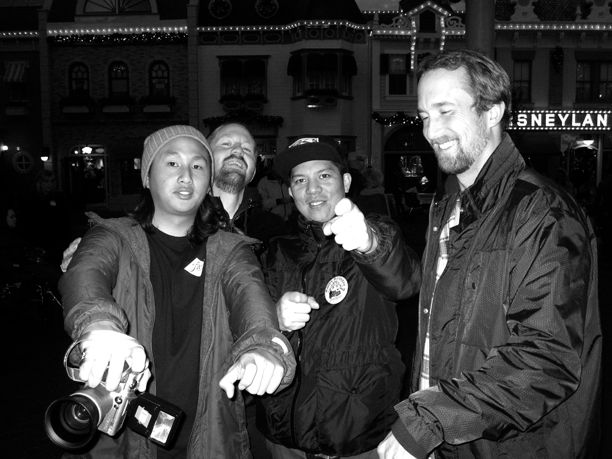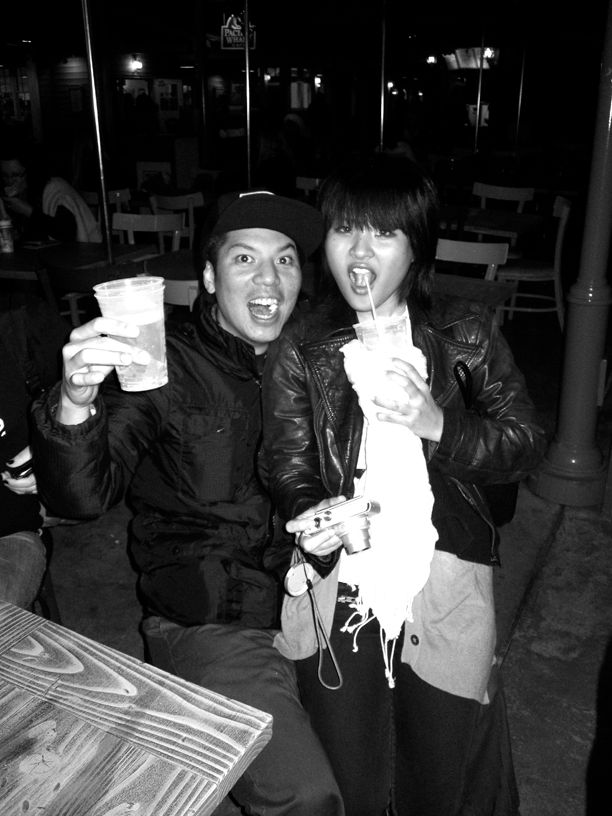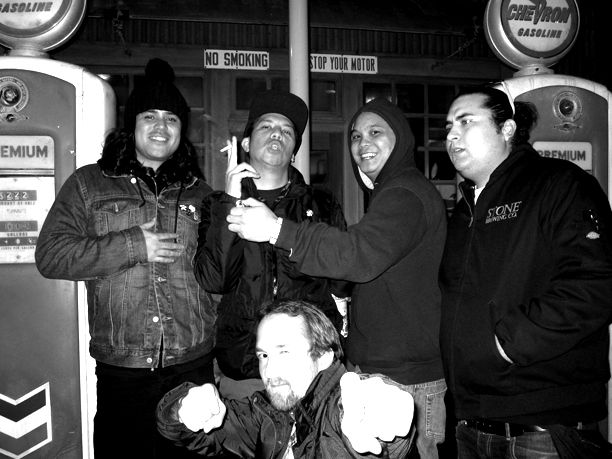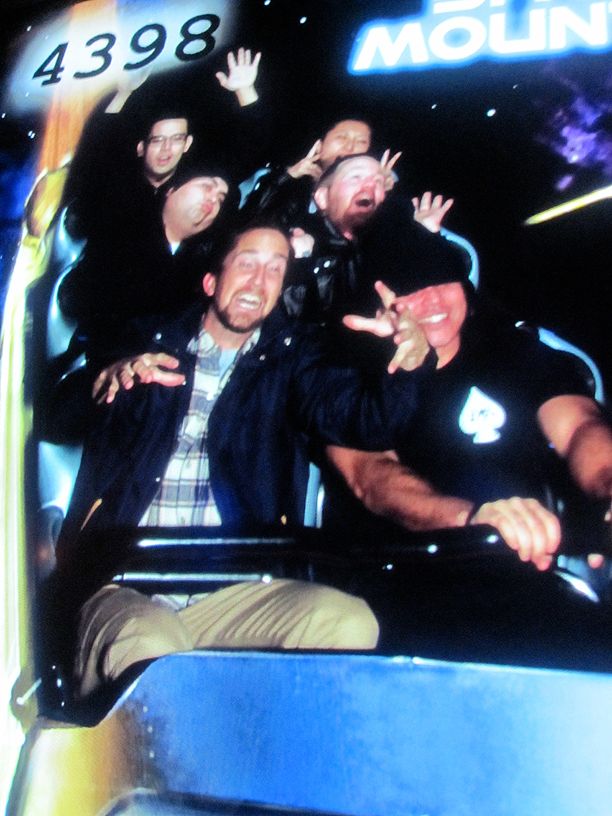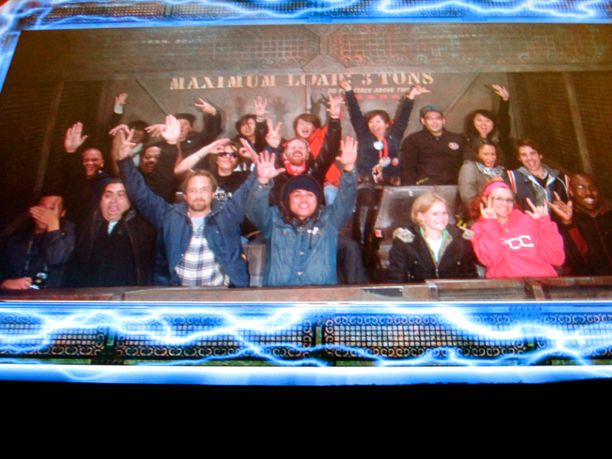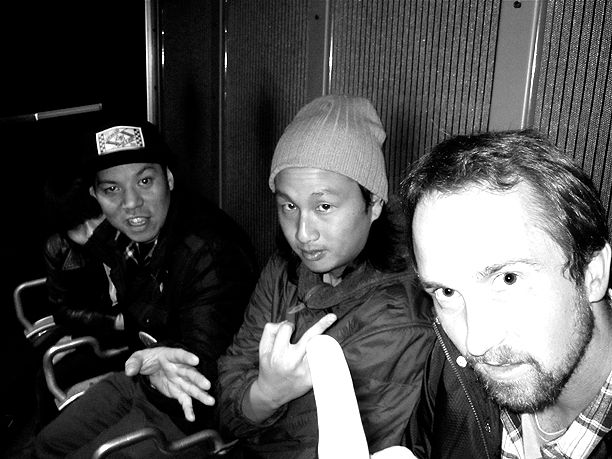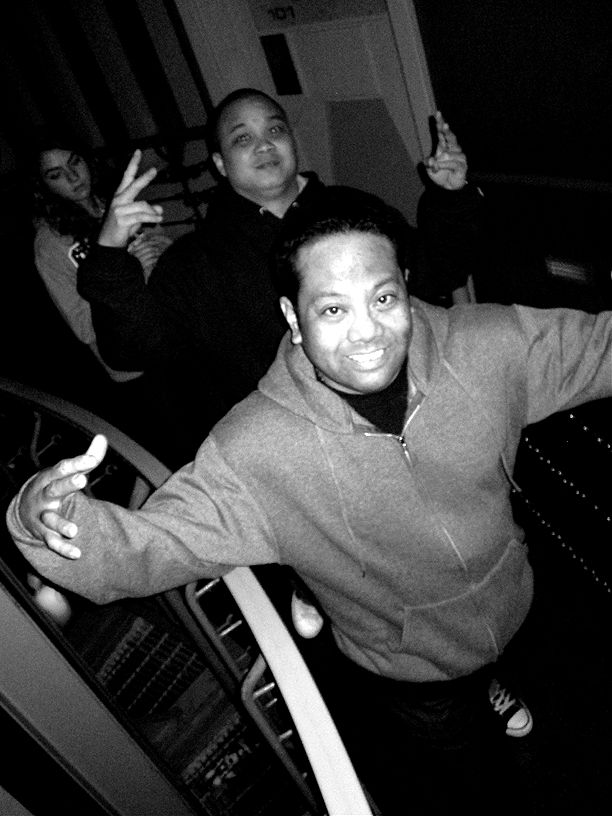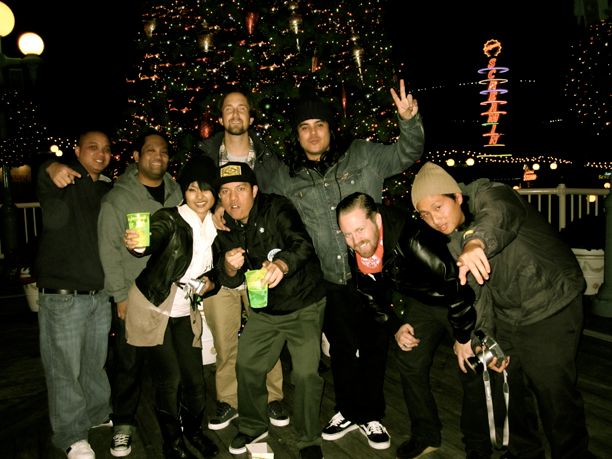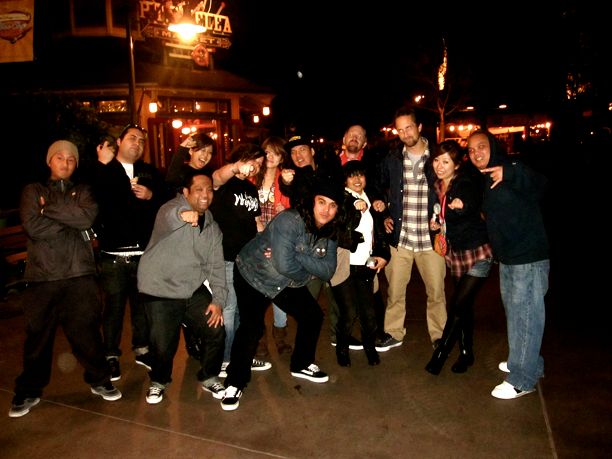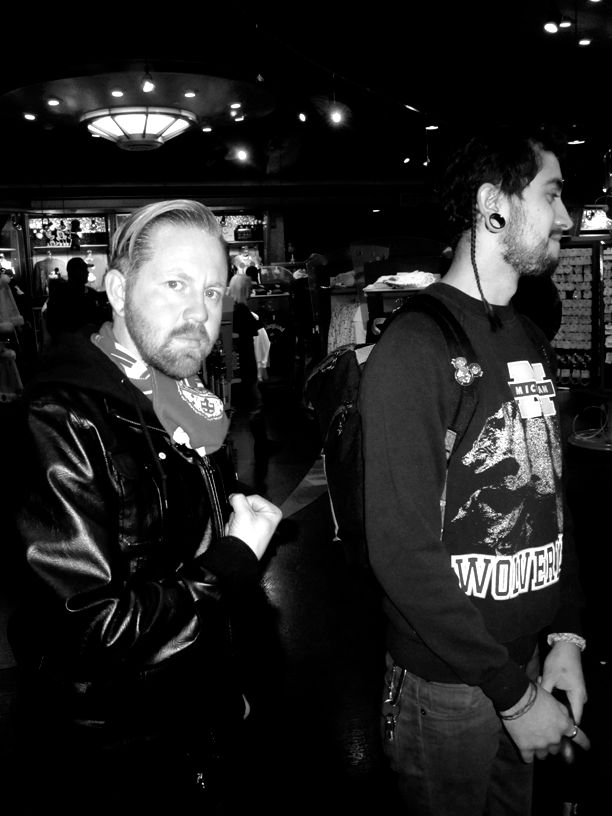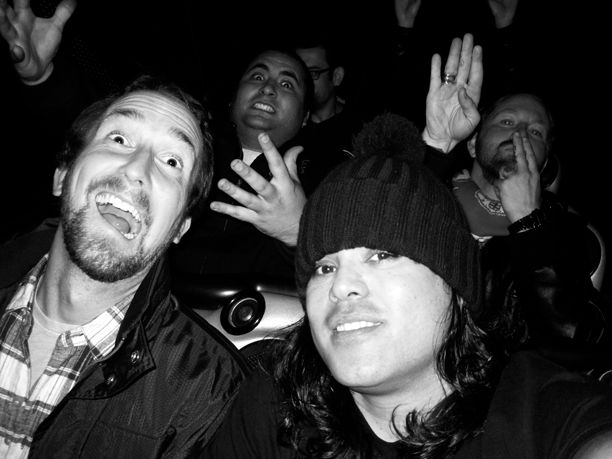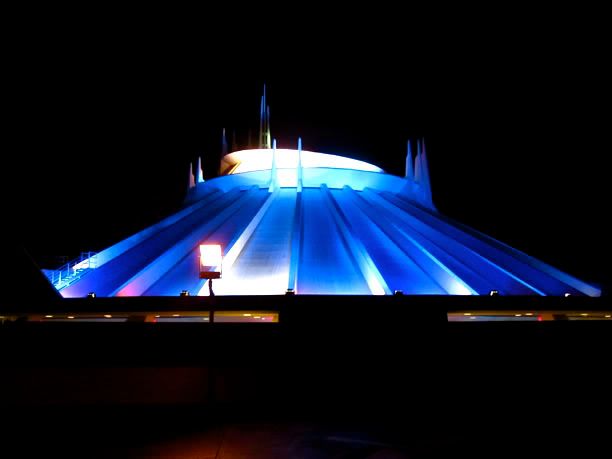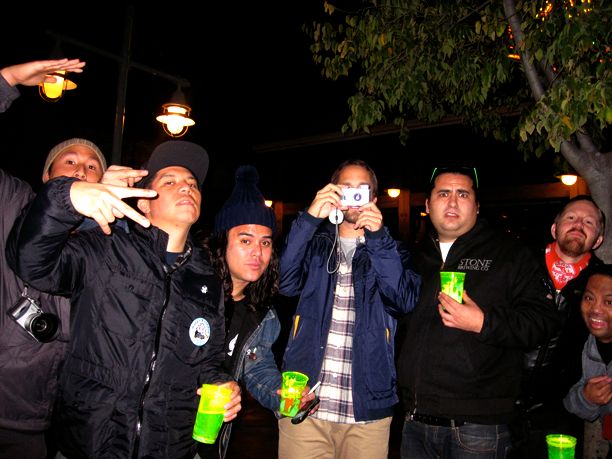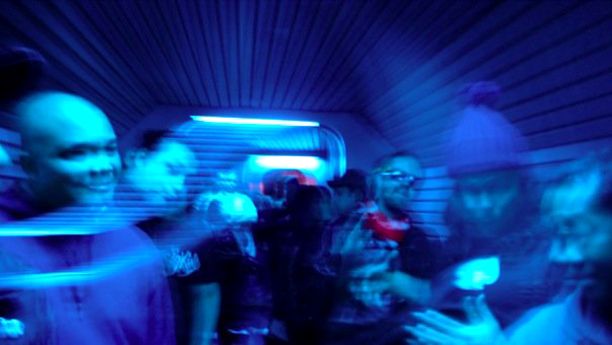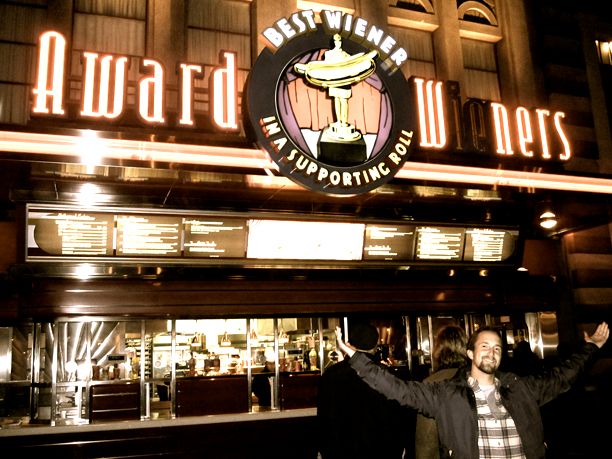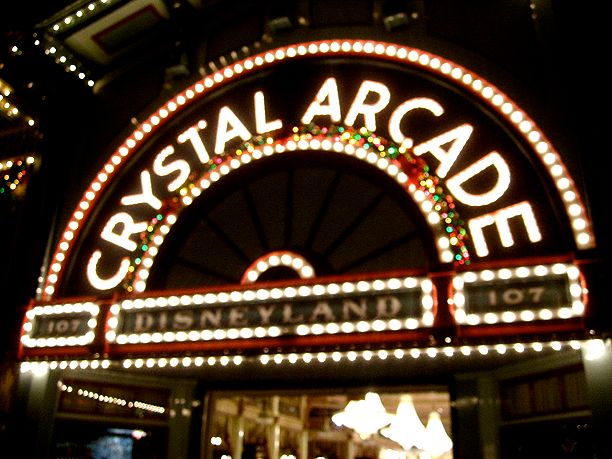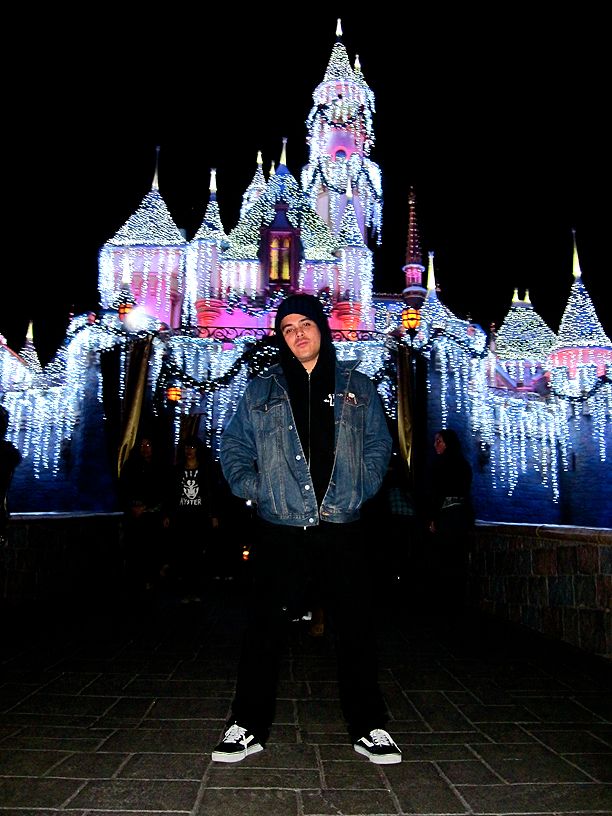 Posted by

PROFILE
at 6:45 PM
0 comments