My ace Damien from Skate Standard was sponsoring a high air contest up in Oceanside with our boy Sam Yago, so he hit me up to roll. It was a little chilly that day but it didn't stop the kids from ripping and some real O.G's came out FOR REAL!!! It's always good to see cats still holding it down for the love of skateboarding, like my man Kyong Kim and Sean Sheffey... Two long time friends that came out to support the Skate Standard movement and what my man Dame is doing... There weren't a lot of entries, because the back bowl is kind of gnarly and it was COLD so taking a slam on cold concrete is not the raddest. Still the kids were blasting and when the dust settled, Skate Standard rider Cory Juneau walked away with the W... Good job lil'man!!! Till next time...
High Air in Oceanside!!!! from Skate Standard on Vimeo.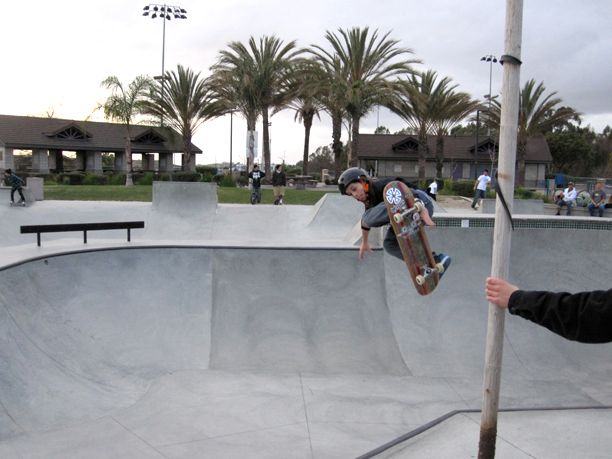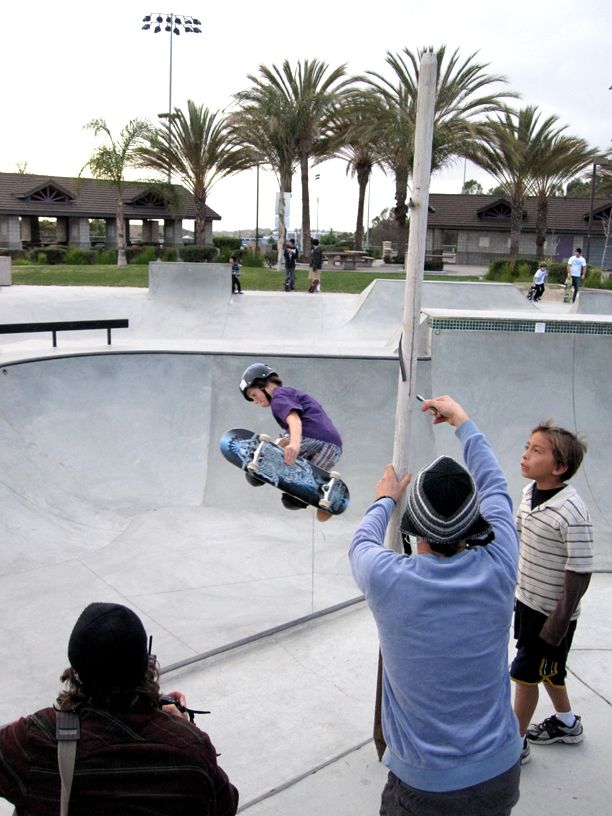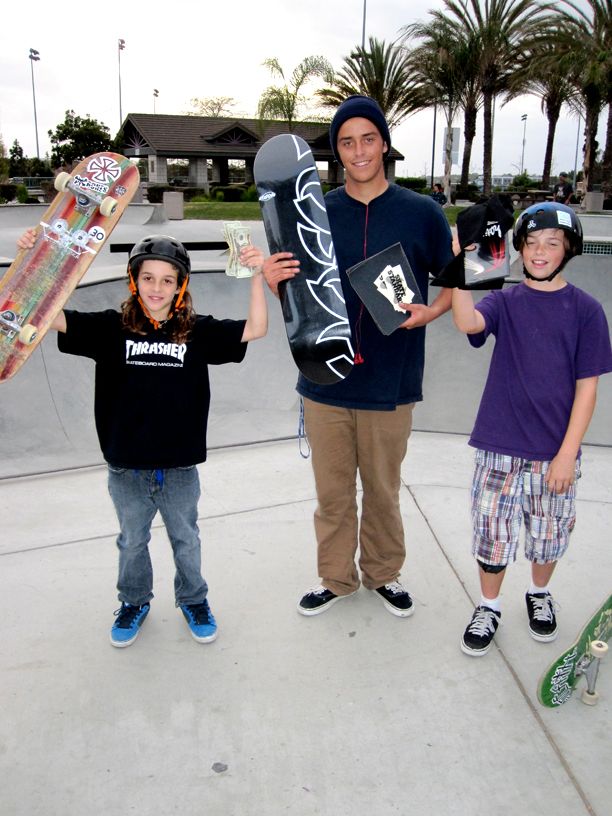 Go to www.skatestandard.com for all of your REAL skateboarding needs...