Now... This night set the tone for the weekend, and at the same time whooped my ass!!! But as the post states, Upstarts WE GO HARD!!!! Picture this... Friday night, The Upstarts show at Anthology... PACKED!!! I Really want to thank everybody who came out to support that night!!! and the band? KILLED IT!!! Me, Mrs. Latanya Lockett, Iron Mike, Zach from Scarlett Symphony, Vykki, and guitarist Jon G, put it down... Straight up... the it was off to Bar D for one of the best nights I've had in a longtime... If you were there you know what I'm saying, if you weren't... You should have been... Peep game...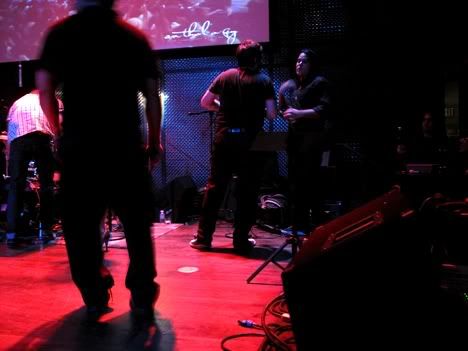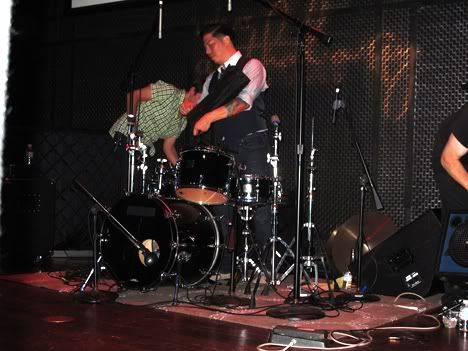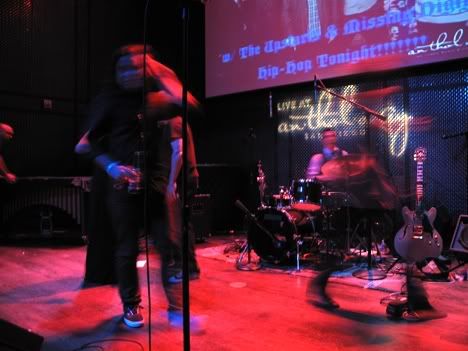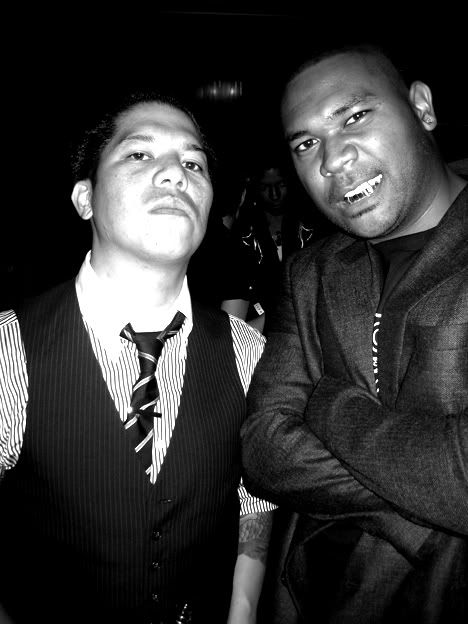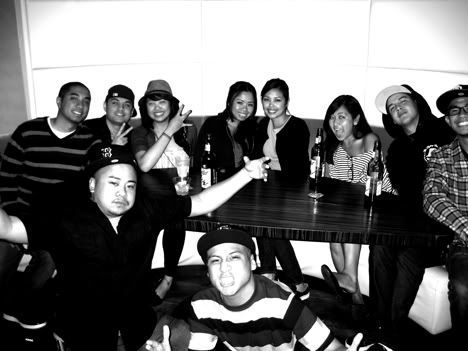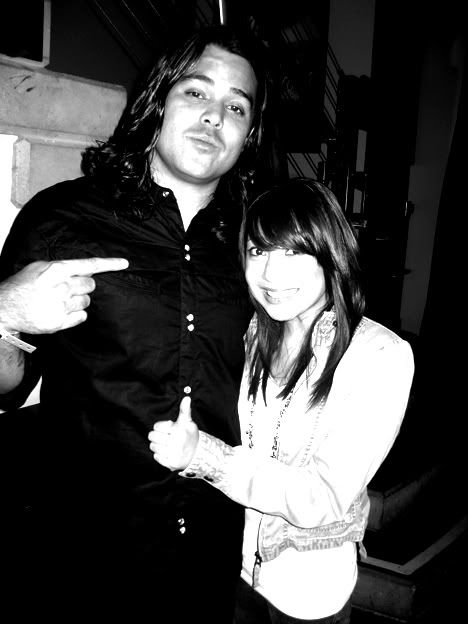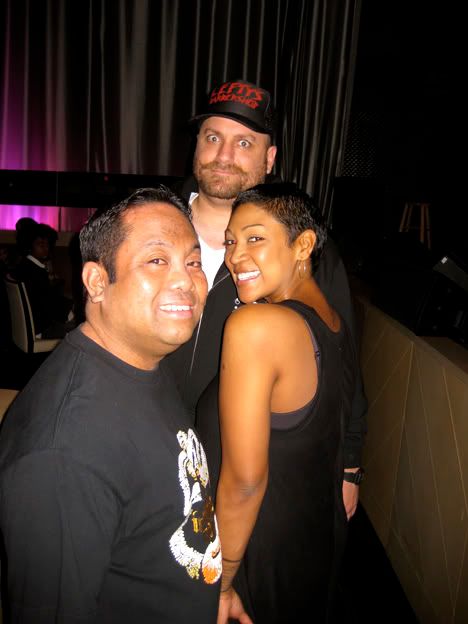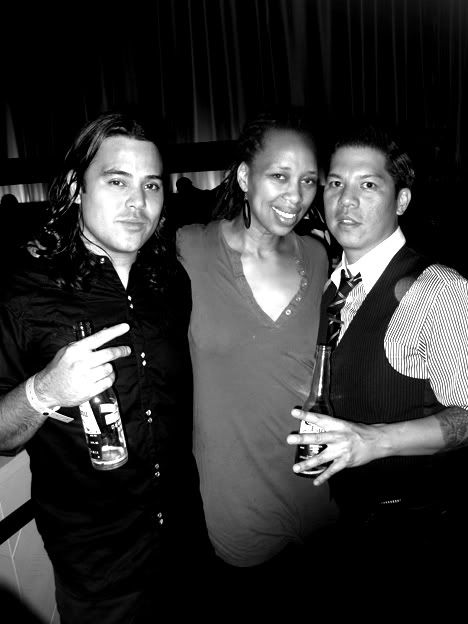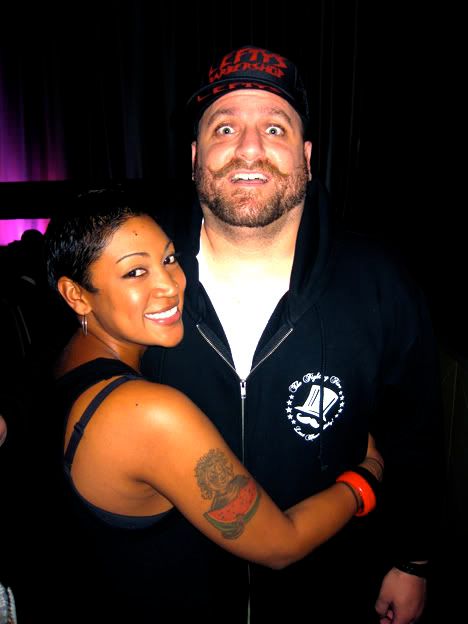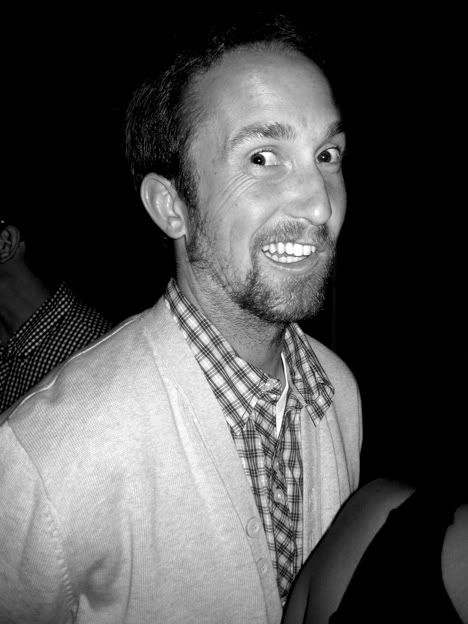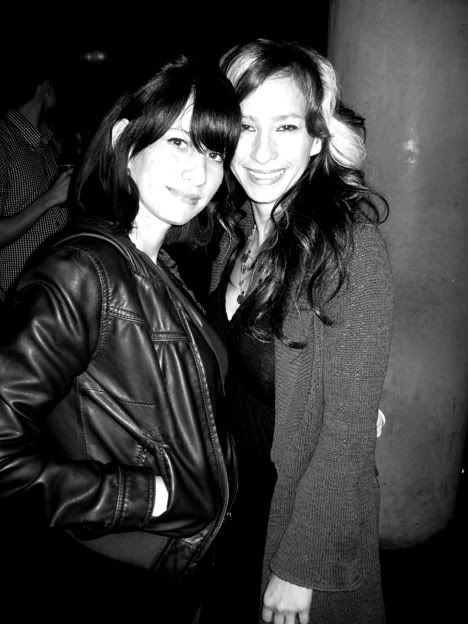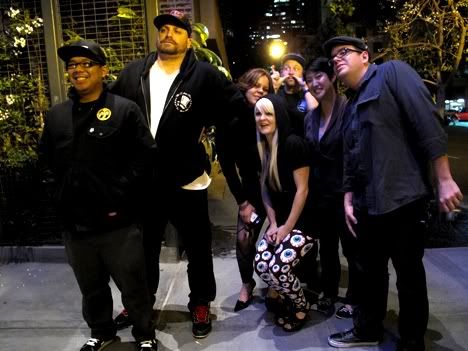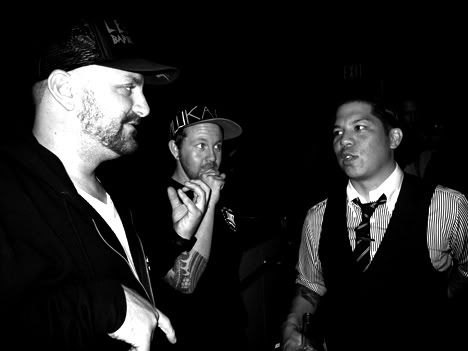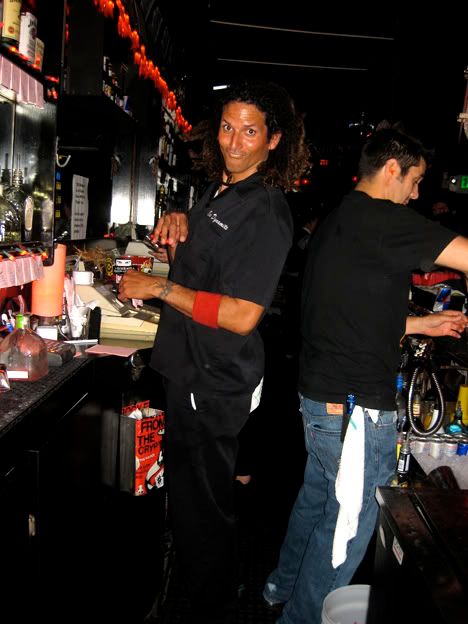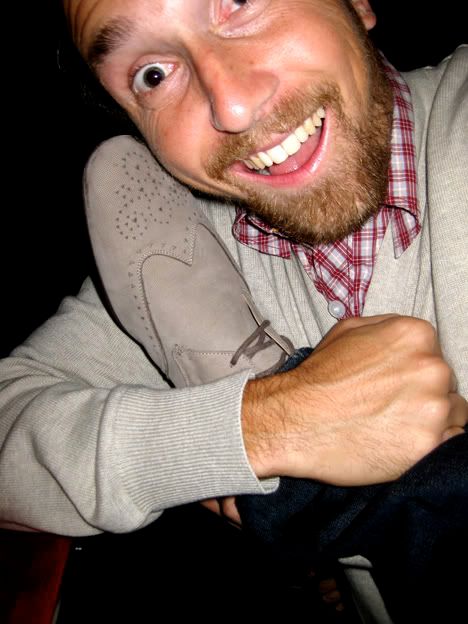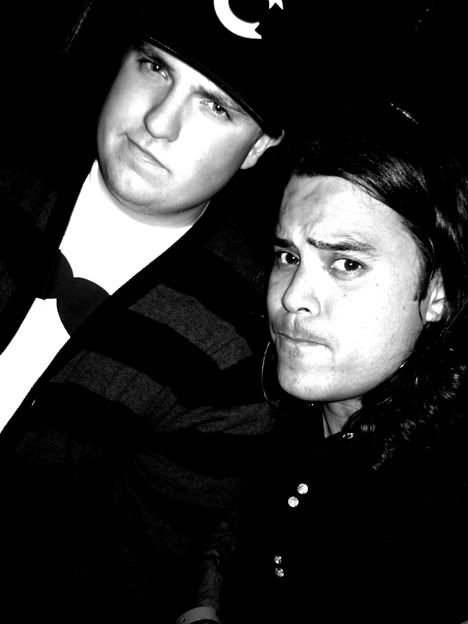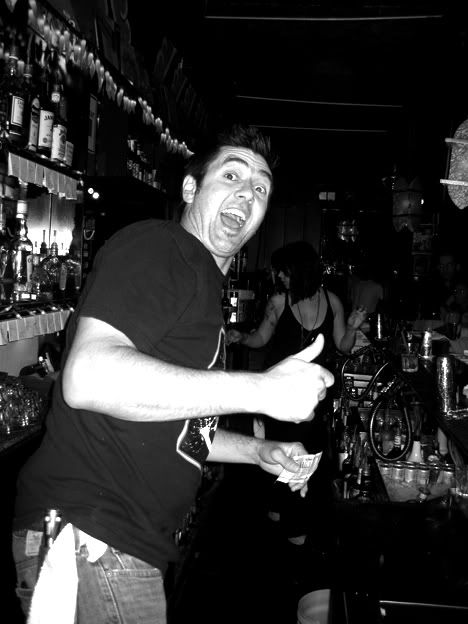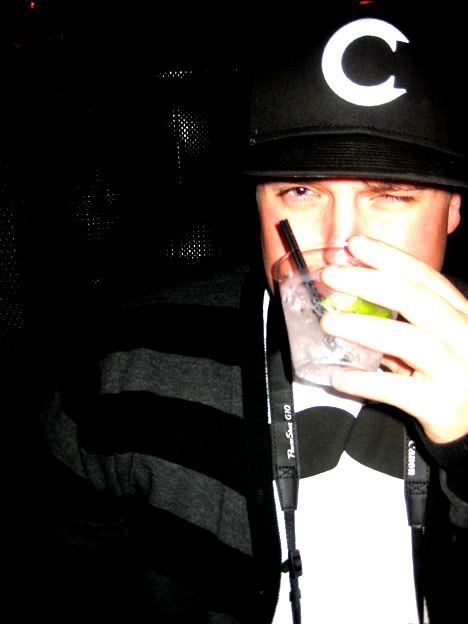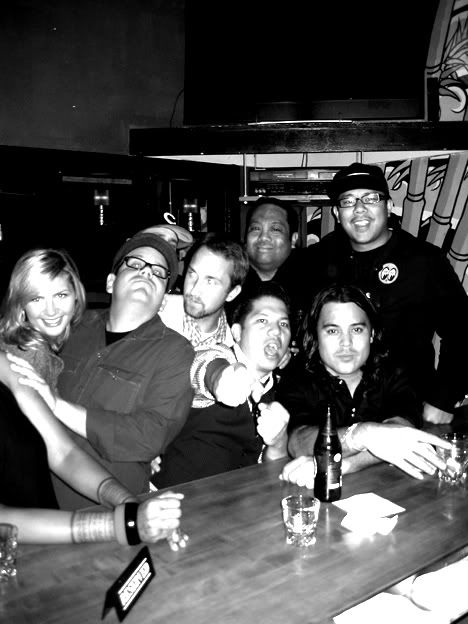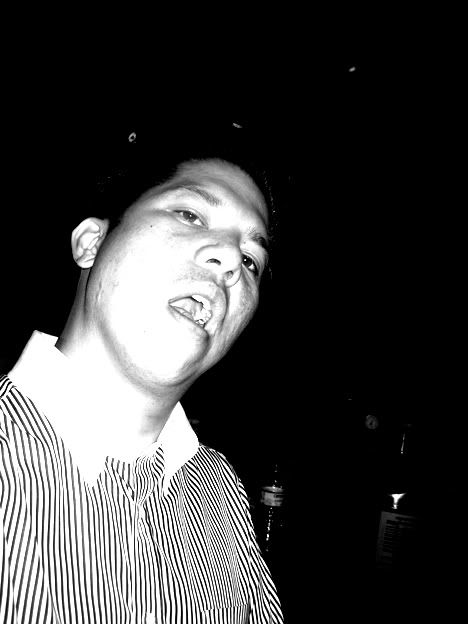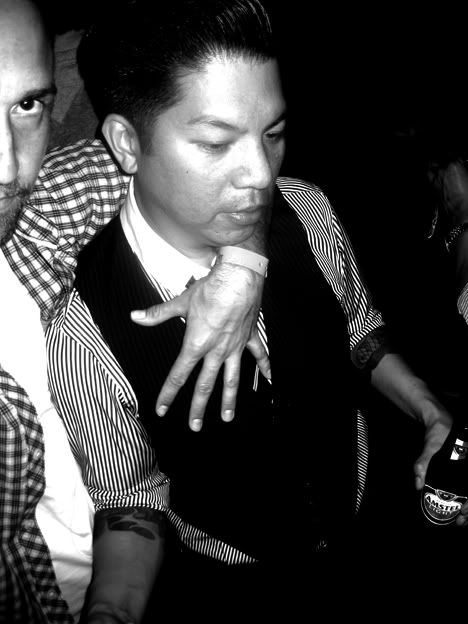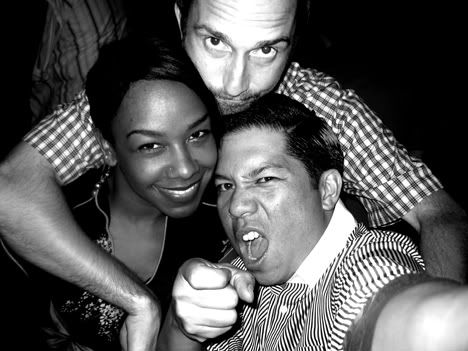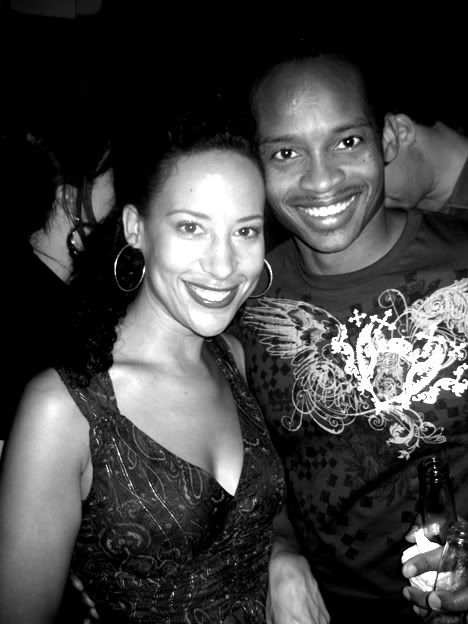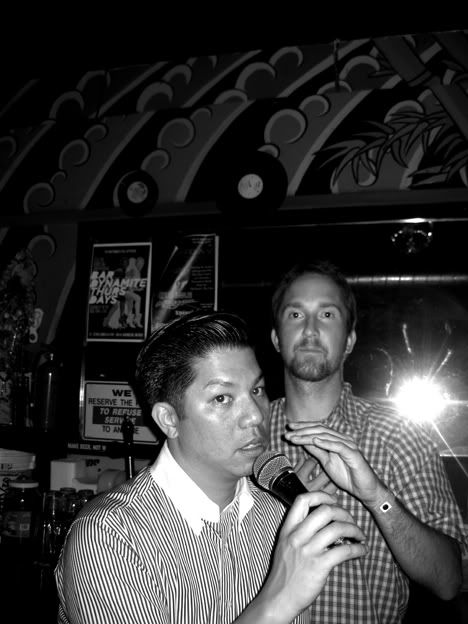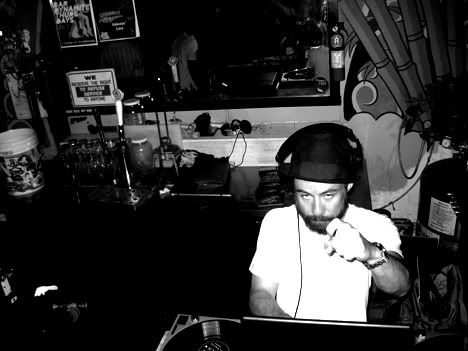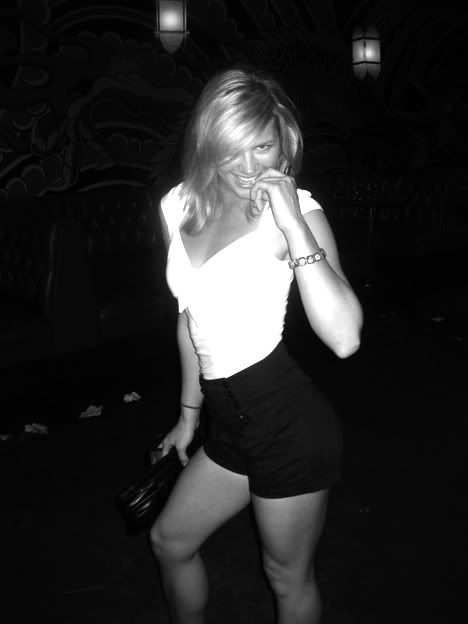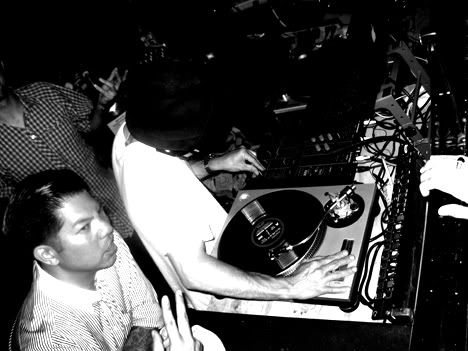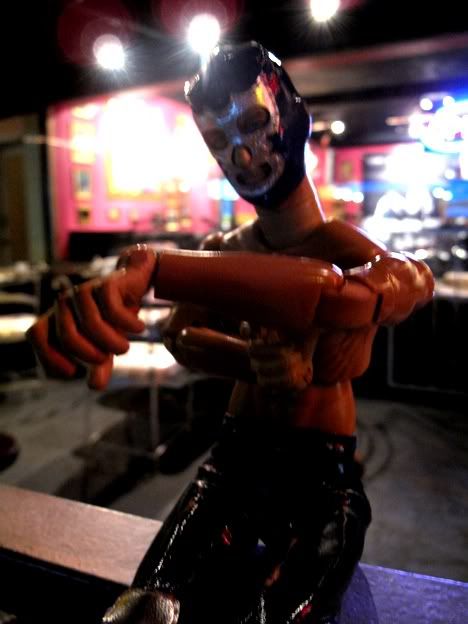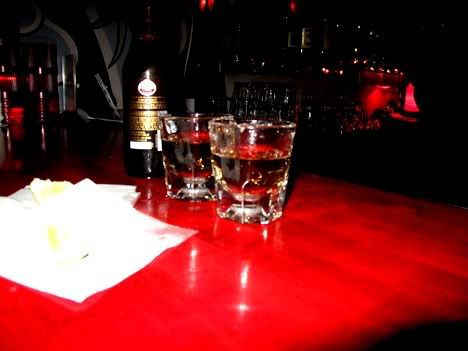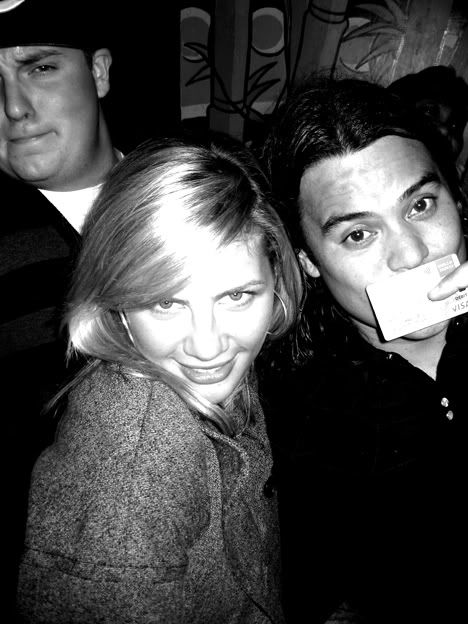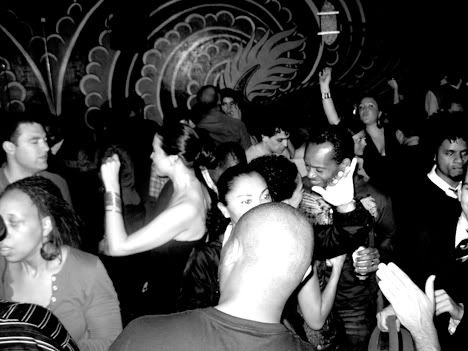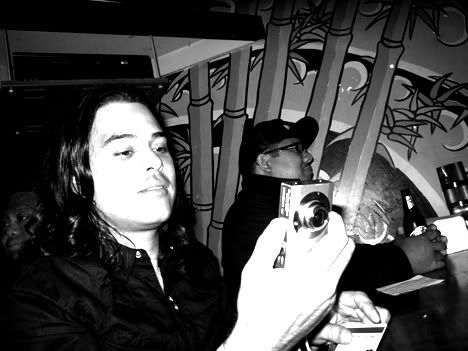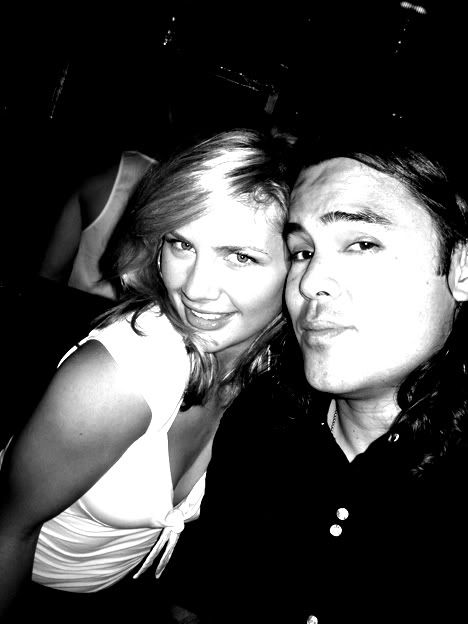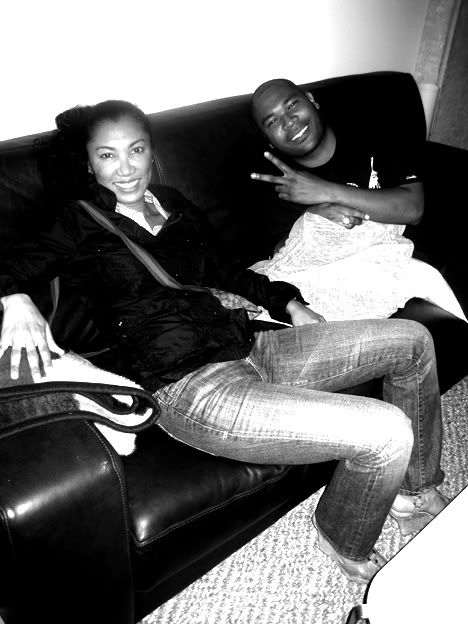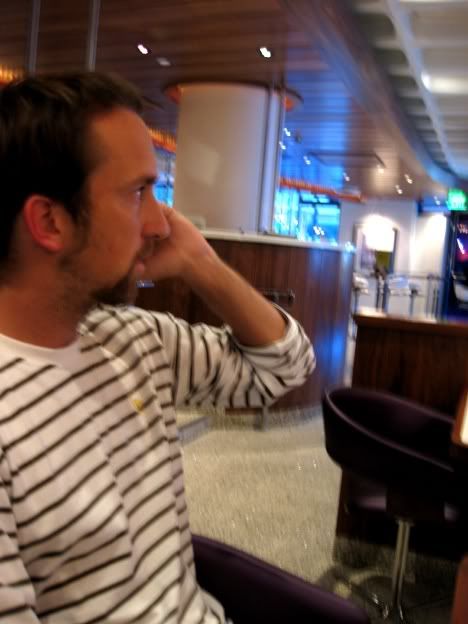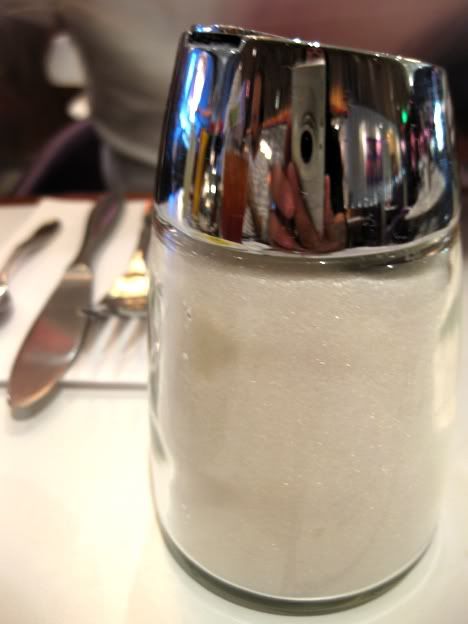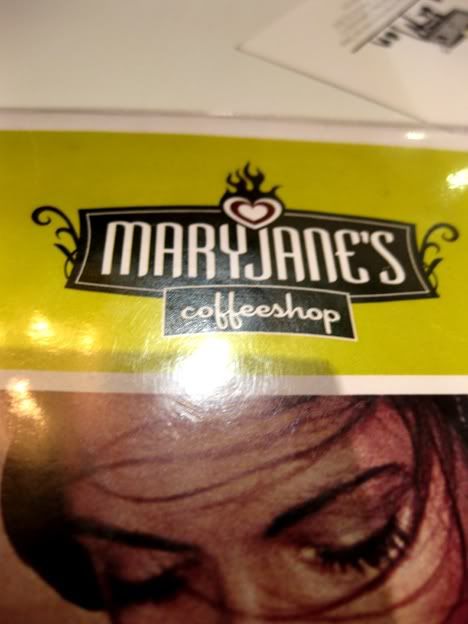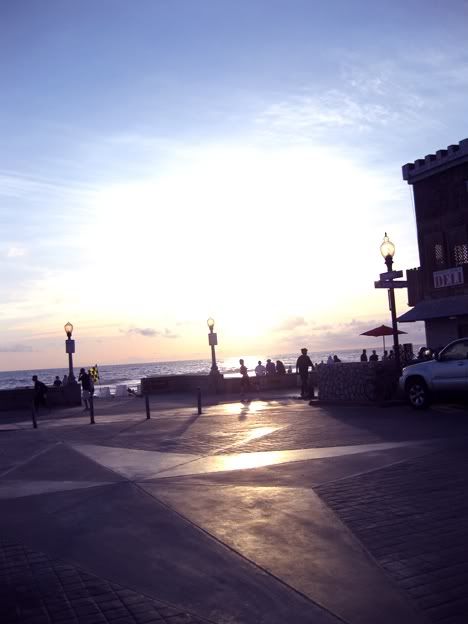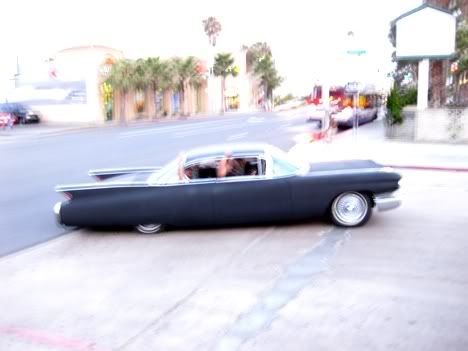 Gold Medals all around....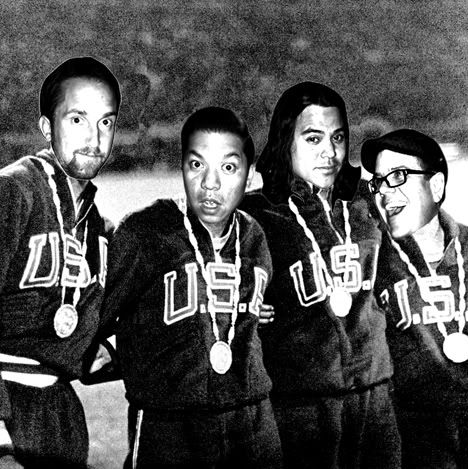 Ahhhh Sunday... beddy bye for Profile....