Yeah man...Got up Saturday morning and hit up my fellow Curb Crusher Issues. Word on the street was that a bowl contest was going down at the Clairemont YMCA and it was gonna be a heavy hitter session, so we scooped up another fellow Curb Crusher Mr. Stack Aly and made our way out to the spot, and let me tell you... WHOA!!! It was NO JOKE!!! everybody and anybody was there KILLING IT!!! But I have to say, my man Chris Miller tore it DOWN!!! and Hosoi was there!!! So our boy and fellow Curb Crusher, Crispin met up with us to partake in the days event, we saw some incredible shit + Dave Hackett's Layback Grind contest, that Hosoi ( no shit... ) won...but.... there was a 10 year old ( yes a 10 YEAR OLD! ) kid doing some very GROWN ASS laybacks, and got 2nd...I must give it up to the groms that day, because they were throwing the FUCK down!!!
making all us old dudes want to blow the park up... FOR REAL... So after the dust settled we made our way back DT to meet up with another fellow Curb Crusher... The illustrious Iron Mike, for some good ol' fashioned skateboarding CVS mini ramp style!!!
Even Stack's a.k.a " Dad " rolled out, so you know it was on...Oh did I mention it was Crispin's B-day??? To be continued...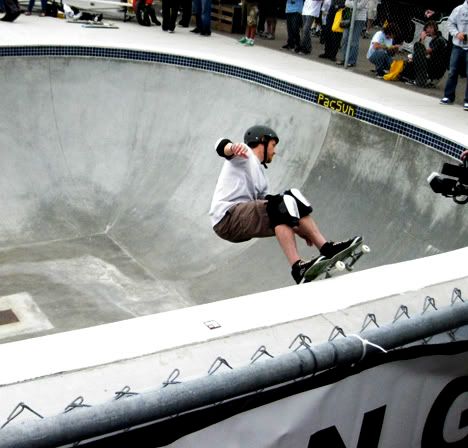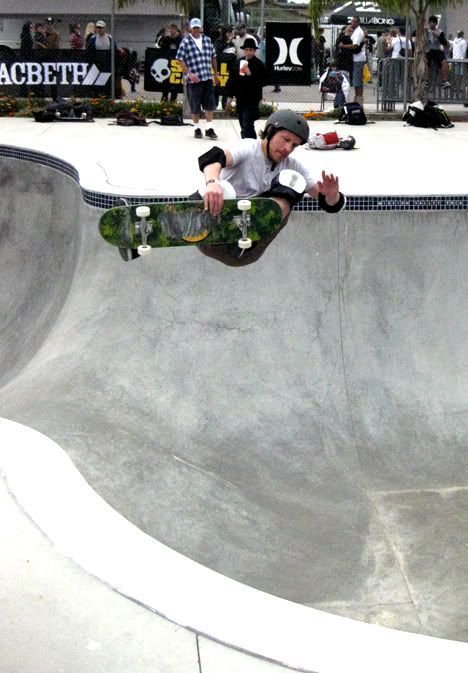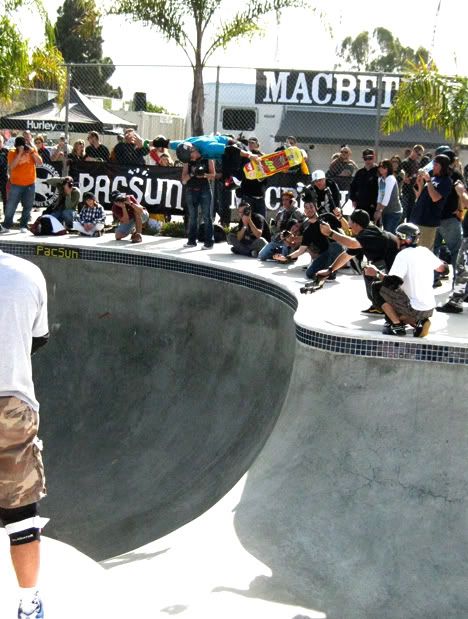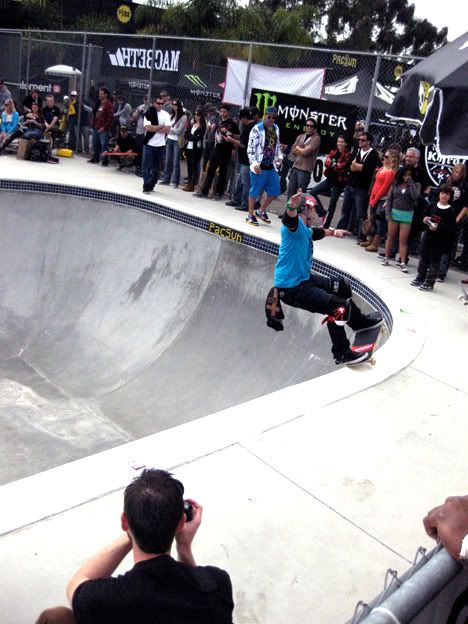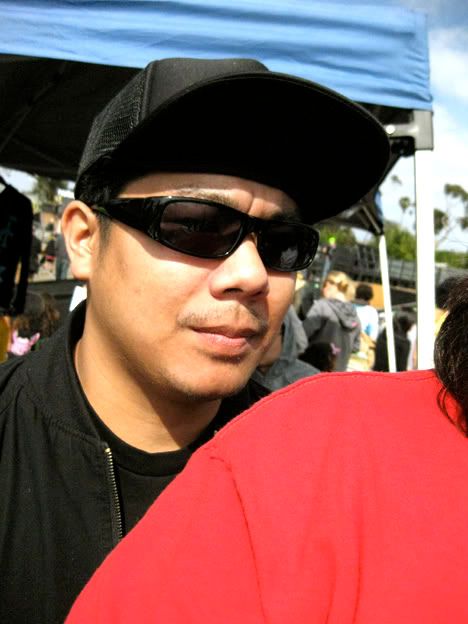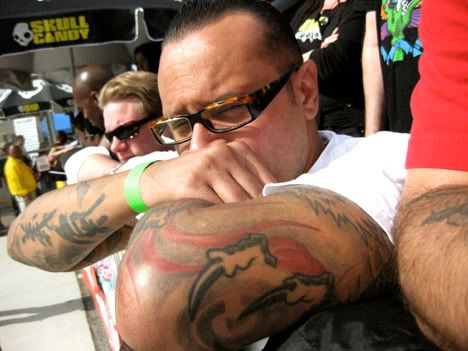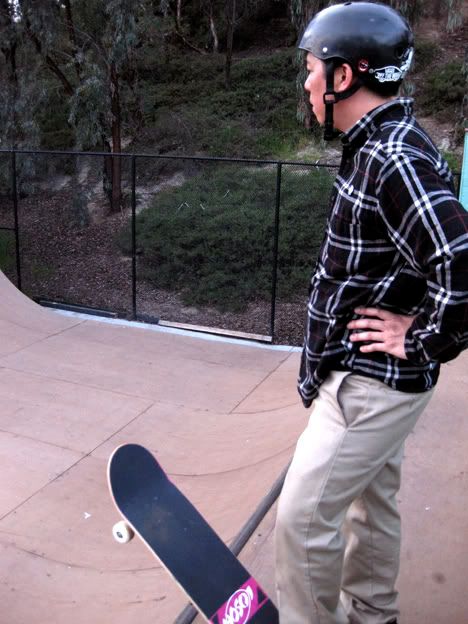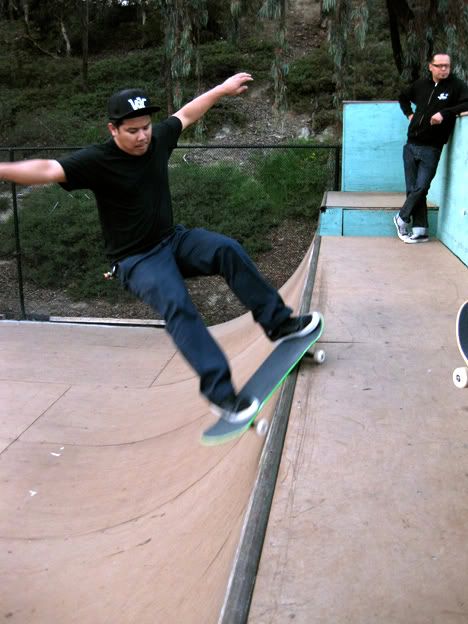 And a VERY RARE sighting indeed, outside of his usual habitat,
Thee Atomic Werecat...a nocturnal predator...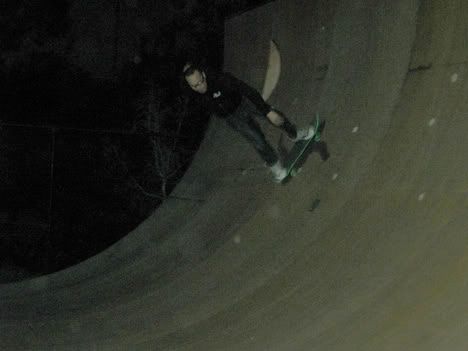 Chris Miller is the BEST!!! -
Chris Miler pt.2 -
Chris Miller pt.3 -
Holmes on a power run... -
11 year old mestiza girl busting backside airs... -